Trump's convention speech coincides with KKK attack anniversary against blacks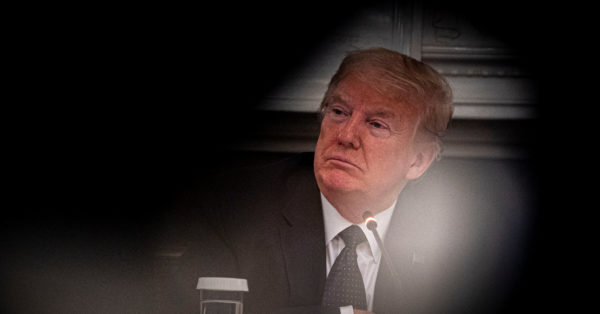 President Trump's planned convention speech in Jacksonville, Florida, on Aug. 27 falls on the city's 60th anniversary of a brutal KKK-orchestrated attack on black activists known as "Ax Handle Saturday."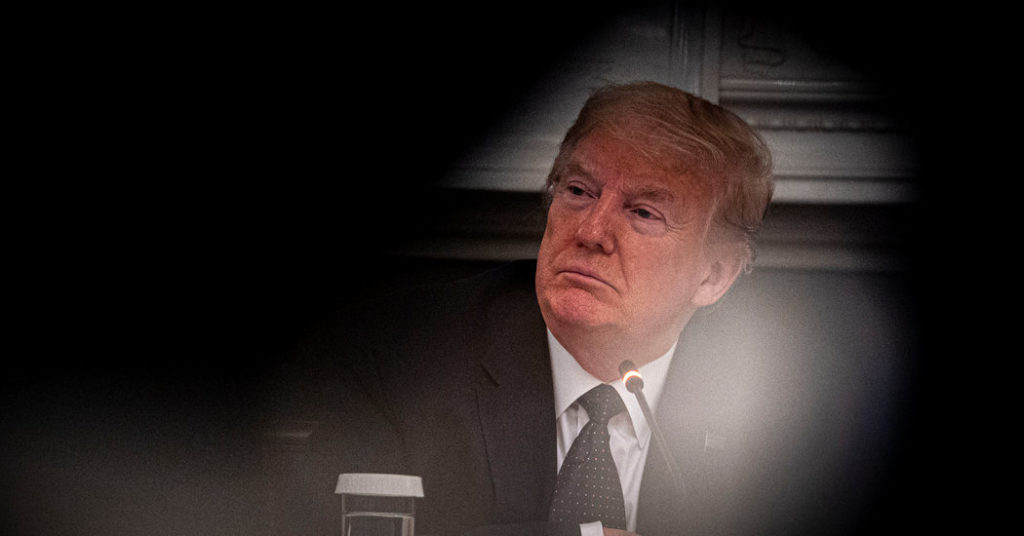 According to the Florida Historical Society, hundreds of members of a white mob chased the activists throughout downtown Jacksonville and beat them with bats and ax handles.
In confirming Jacksonville as the location of the Republican National Convention on Thursday, RNC chairwoman Ronna McDaniel said the state of Florida holds a "special place" in Trump's heart, but it wasn't clear if Republican officials were aware of the historical significance of the date.
Trump has been accused of giving a nod to white nationalists with his choice of setting for another upcoming event, however. His first campaign rally since the coronavirus pandemic began is scheduled to be held on Juneteenth, the anniversary of the emancipation of the last enslaved African-Americans in the Confederacy.
But it will be held in Tulsa, Oklahoma, the site of one of the worst acts of racial violence in the country: the Tulsa Race Massacre of 1921. 
The Daily Beast/ New York Times