Patients Over 60 in Italy are out of luck, says Doctor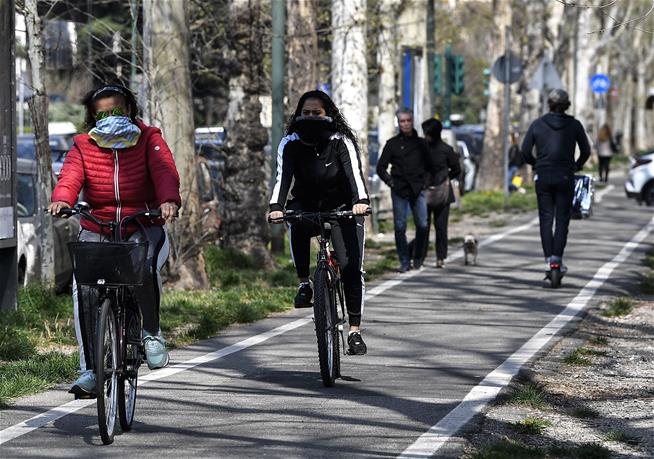 An Israeli doctor in Italy revealed a bit of scary news Sunday—that doctors are no longer offering artificial respiratory machines to coronavirus patients over 60, the Jerusalem Post reports. The doctor, Gai Peleg, said the machines are in too short supply at his hospital in Parma.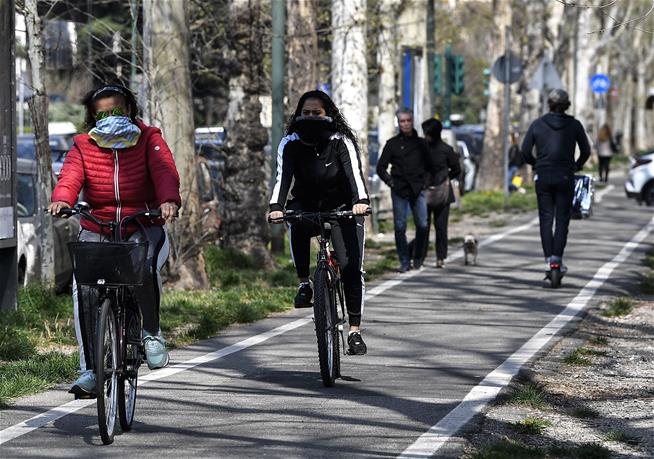 His interview posted only hours after Italy announced new day-to-day coronavirus highs of 6,557 cases and 793 dead, but Fox News notes one bright spot: 943 full recoveries logged Saturday, another record for the beleaguered nation.
NEWSER