Coronavirus: Chaos follows Trump's European travel ban; EU wasn't warned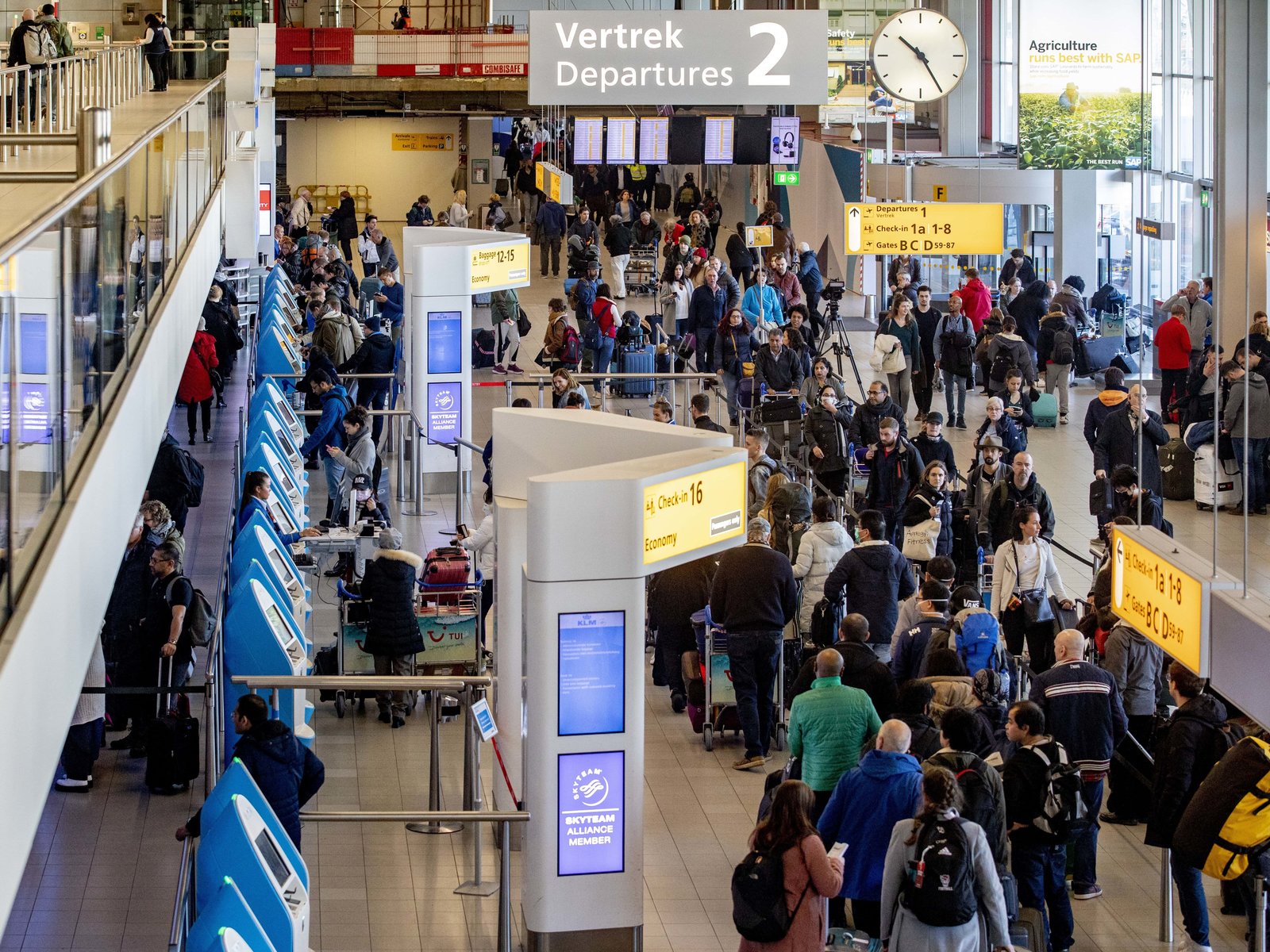 BY BILL CHAPPELL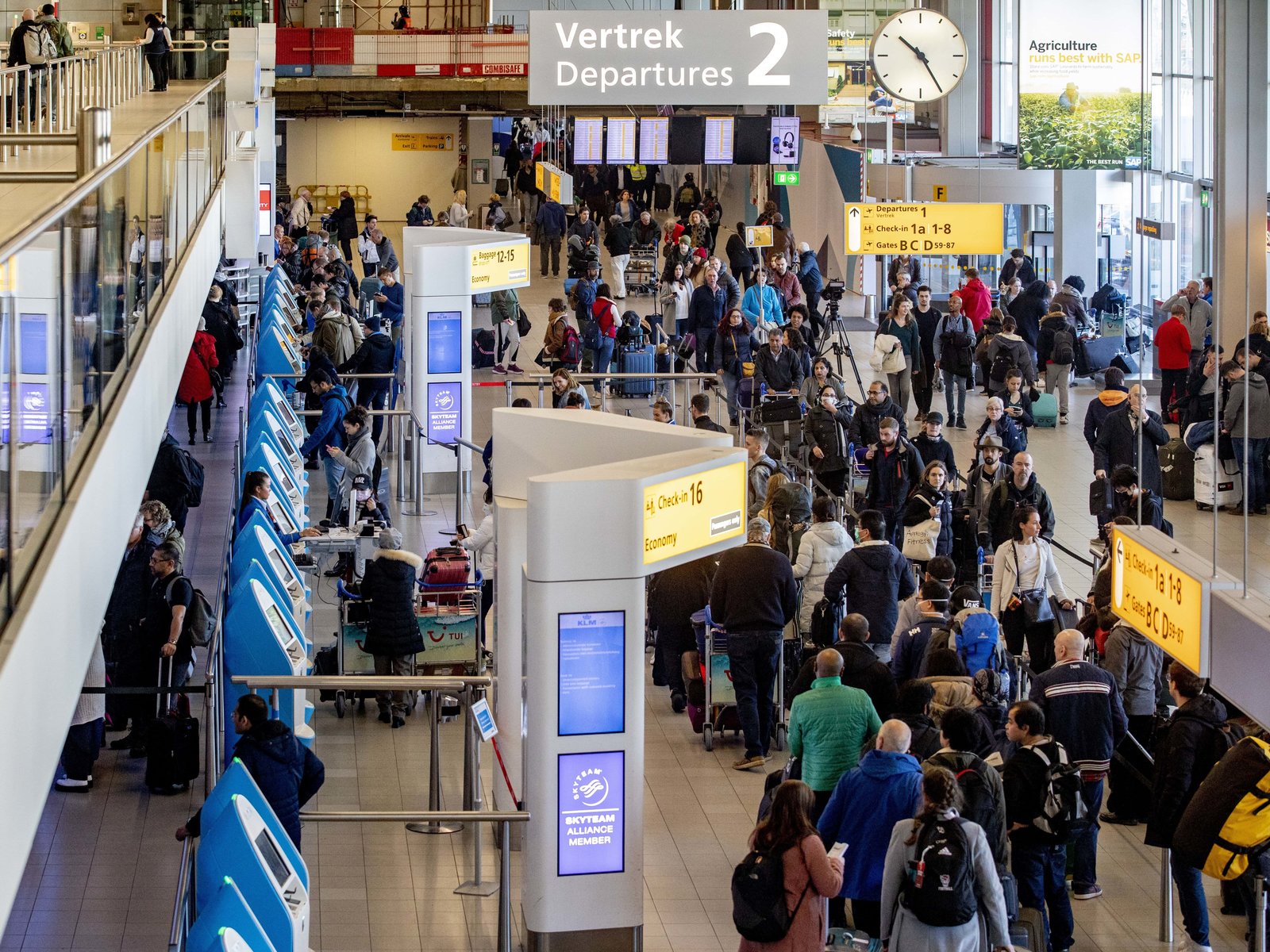 "The EU disapproves of the fact that the U.S. decision to impose a travel ban was taken unilaterally and without consultation," the heads of the European Union said Thursday, expressing their displeasure with President Trump's plan to block visitors from 26 European countries from entering the United States.
"The Coronavirus is a global crisis and requires cooperation," the EU leaders said.
European Council President Charles Michel and European Commission President Ursula von der Leyen spoke out Thursday, the morning after Trump abruptly announced his 30-day ban — rattling an already-shaken travel industry and creating new uncertainty among travelers in both the U.S. and Europe. The United Kingdom is exempt from the ban.
Complicating matters further, Trump left many people scrambling to learn the extent of the ban, which takes effect at midnight Friday. The White House later said the ban applies only to foreign nationals who have been in Europe's open-border Schengen Area.
Trump referred to "exemptions for Americans who have undergone appropriate screenings." Explaining that idea, the White House said U.S. citizens "will be directed to a limited number of airports where screening can take place."
The president's speech set off chaos at airports in Europe and created doubt for Americans who were bound to depart the U.S., many of whom worried that they might not be able to return home under either the travel ban or a new policy that might be enacted while they're abroad.
The U.S. move came hours after the World Health Organization classified the COVID-19 disease as a global pandemic.
NPR