White House restricted access to Trump's calls with Putin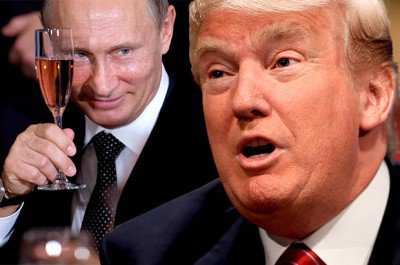 In the case of Trump's call with bin Salman, officials who ordinarily would have been given access to a rough transcript of the conversation never saw one, according to one of the sources. Instead, a transcript was never circulated at all, which the source said was highly unusual, particularly after a high-profile conversation.
The call — which the person said contained no especially sensitive national security secrets — came as the White House was confronting the murder of journalist
Jamal Khashoggi
, which US intelligence assessments
said
came at the hand of the Saudi government.