Lebanon's Byblos festival cancels Mashrou' Leila show after religious pressure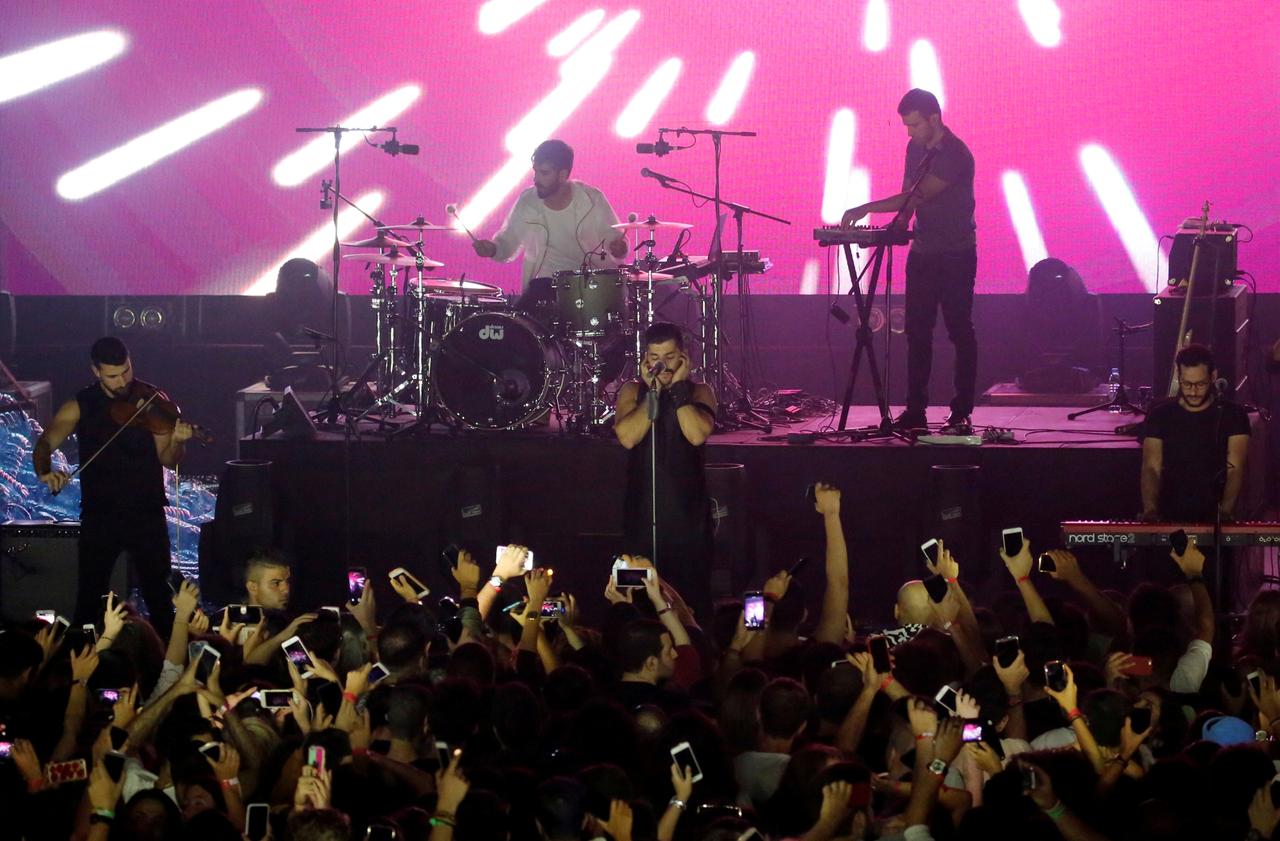 Lebanon's Byblos festival has canceled a concert by Lebanese band Mashrou' Leila which was set for next week after calls from church leaders who accused the group of blasphemy.
The band, which has an openly gay vocalist and has played in major cities around the world, has said it is the target of a smear campaign in Lebanon to crush freedom of expression. The musicians have received threats on social media in recent weeks.
"In an unprecedented move…the committee was forced to stop the Mashrou Leila show…to prevent bloodshed and preserve security," the major summer music festival, in the ancient city of Byblos, said in a statement.
 In a statement on Monday, the Maronite Catholic Eparchy of Jbeil (Byblos) said most of the band's songs "violate religious values" and it was not becoming for Byblos to host concerts "that are directly at odds with Christian faith".It called on the festival organizers to cancel the show.
Mashrou' Leila, in a statement posted on social media, noted that it had played all over Lebanon in the past and said it was "odd that there's been a backlash to one of those songs now, knowing that it doesn't actually try to offend anyone, or their value system(s).
"We are not on some sort of mission to arbitrarily blaspheme and disrespect people's religious symbols."
Supporters of Mashrou' Leila expressed solidarity with the group. "Freedom for Mashrou' Leila," Lebanese musician and composer Marcel Khalife wrote on social media.
REUTERS