Lebanon today: Wednesday April 24 Top news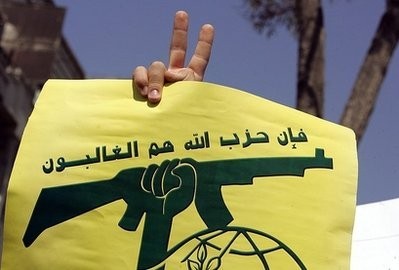 Here are the top stories for Lebanon today:
The US embassy in Beirut has revoked the visas of several Lebanese figures including the visa of a Lebanese lawyer representing a Syrian businessman suspected of having ties with the Syrian regime. It also revoked the visas of several Lebanese businessmen, who have been planning on visiting Damascus to set up companies that would play an active role in Syria's reconstruction.
"We will hold on to our rights by all means in coordination with the United Nations Interim Forces in Lebanon (UNIFIL) and the international community," Lebanese Defense Minister Elias Bou Saab asserted on Wednesday during  his first visit to the UNIFIL's headquarters in Naqoura.

Lebanese Foreign Minister Gebran Bassil has been accused of engaging in widespread acts of corruption, including receiving Iranian funds as a payoff for providing a "Christian cover" for Hezbollah.The charges leveled by former justice minister Ashraf Rifi, who was also the general director of the Lebanese Internal Security Forces from 2005 to 2013, are certain to inflame political tensions in Beirut, as the Lebanese government struggles to tackle endemic corruption and implement fiscal reforms
Israeli spies trying to enter Lebanon as tourists
The General Security Directorate issued an alert  in which it revealed that Israeli spies are  trying to enter Lebanon as tourists
"The Israeli enemy is trying to enter Lebanon by recruiting its agents in delegations under the cover of "tourist trips", in order to use them for security purposes inside Lebanon," said a statement."The Directorate urges citizens, travel and tourism offices not to fall victim to individuals or companies claiming to organize various tourist trips to Lebanon ," the staaement  added.