Riyadh to transfer all Saudi patients in Canada out of the country, as diplomatic feud escalates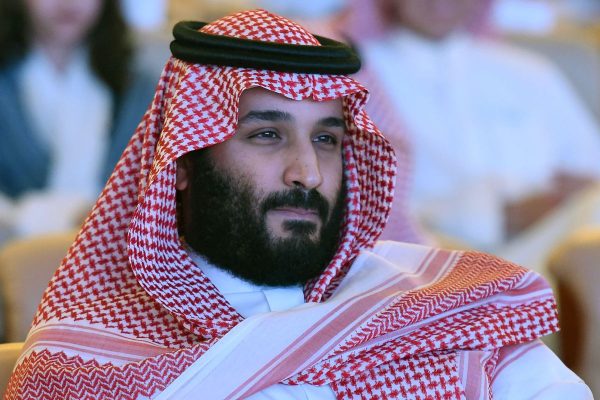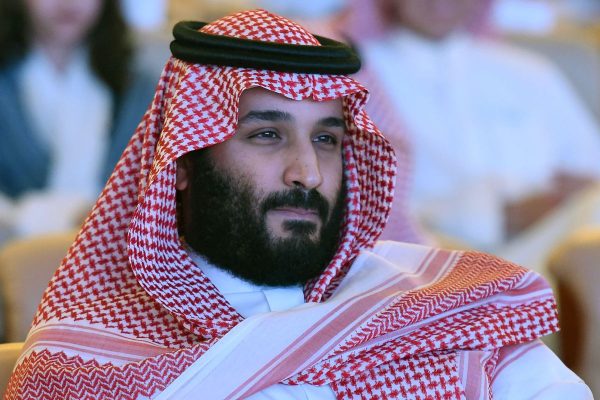 Saudi Arabia has stopped all medical treatment programs in Canada and is coordinating for the transfer of all Saudi patients from Canadian hospitals to hospitals outside the North American country, the Saudi Press Agency said early on Wednesday.
The agency cited Saudi Health Attaché in the United States of America and Canada, Dr. Fahd bin Ibrahim Al Tamimi.
Saudi Arabia froze new trade and investment with Canada and expelled the Canadian ambassador early on Monday, in a stern gesture of retaliation after Ottawa urged it to free arrested civil society activists.
In her first public response to Saudi Arabia's actions, Foreign Minister Chrystia Freeland said, "Canada will always stand up for human rights in Canada and around the world, and women's rights are human rights."
Riyadh, on Sunday, recalled its ambassador from Canada and gave the Canadian ambassador 24 hours to leave. The Saudi government also banned new trade with Canada, although it was unclear if it would affect existing annual Saudi-Canadian trade of nearly $4 billion and a $13 billion defense contract.
Help
Canada plans to seek help from the United Arab Emirates and Britain to defuse an escalating dispute with Saudi Arabia, sources said on Tuesday, but close ally the United States made clear it would not get involved.
One well placed source said the Liberal government of Prime Minister Justin Trudeau – which stresses the importance of human rights – planned to reach out to the United Arab Emirates.
"The key is to work with allies and friends in the region to cool things down, which can happen quickly," said the source, who declined to be identified because of the sensitivity of the situation.
Another source said Canada would also seek help from Britain. The British government on Tuesday urged the two nations to show restraint.
The United States, traditionally one of Canada's most important friends, stayed on the sidelines. U.S. President Donald Trump – who criticized Trudeau after a Group of Seven summit in June – has forged tighter ties with Riyadh.
"Both sides need to diplomatically resolve this together. We can't do it for them; they need to resolve it together," U.S. State Department spokeswoman Heather Nauert told a briefing.
The dispute looks set to damage what is a modest bilateral trade relationship worth nearly $4 billion a year.
Canada says it does not know what will happen to a $13 billion defense contract to sell Canadian-made General Dynamics Corp armored vehicles to Saudi Arabia.
European traders said the main Saudi wheat-buying agency had told grains exporters it will no longer accept Canadian-origin wheat and barley.
Saudi Arabia has also ordered roughly 15,000 Saudis studying in Canada to leave.
Canada's previous Conservative government, which lost power to the Liberals in 2015, also had challenges with Riyadh over human rights.
REUTERS