Hariri's designation as PM designate is final, cannot be withdrawn , says expert
I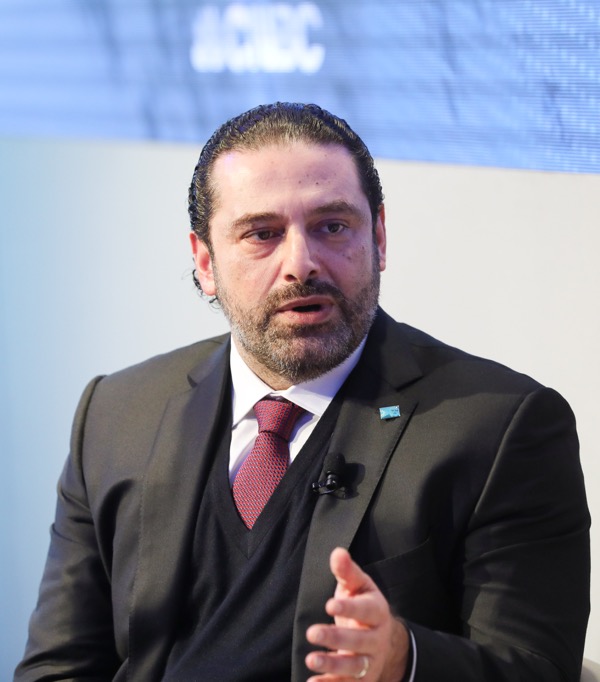 n response to reports  that the parliament is capable of withdrawing the cabinet formation task from the premier because of the  delay in forming the government , an expert in constitutional and international law, Shafiq al-Masri, stressed that the designation "is final and cannot be withdrawn," the Kuwaiti al-Anbaa daily reported on Wednesday.
Masri said in an interview with the daily: "The appointment of Prime Minister-designate Saad Hariri to form a government is final and can not be withdrawn. The Parliament had named Hariri and tasked him with forming the government in line with the constitutional system which does not limit him to a deadline.
"However he is committed to a one-month deadline to formulate  a ministerial statement after the government is lined up," added Masri.
Recent reports attributing remarks to the Free Patriotic Movement and its  MP Elie Ferzli claimed that the "presidency can ask the parliament to withdraw the formation task from the premier because of the delay in lining up the Cabinet," according to al-Hayat daily.
"As much as these reports have triggered dismay among the Sunni authorities, it has also made Speaker Nabih Berri tell his visitors "I wish Ferzli has not spoken a word about the designation withdrawal," describing the matter as "unconstitutional," according to al-Hayat.
"Only the PM-designate is capable of terminating the assignment task by either stepping down or apologizing for failing to pursue the task entrusted to him," said Masri.
In June, Hariri submitted a first draft of the country's government formation to Aoun. But the formula has not met the approval of the President.
Hariri was tasked with forming the new government on May 24.
Several obstacles are hindering his mission, especially political wrangling over the Christian and Druze shares.