N Korea TV ignores summit, did not show footage on Kim-Trump meeting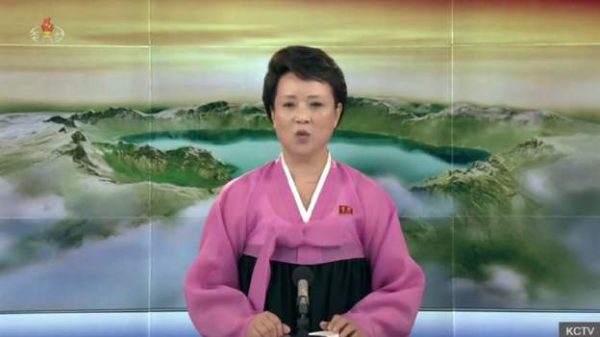 North Korean state TV started at its usual time of 15:00 local time (06:00 GMT) but did not show footage from Kim and Trump's meeting.
Instead it carried a short clip featuring a female news anchor talking about Kim's visits to popular sights in Singapore, without photos or footage of his tour.
What she said matched the text of an article in Rodong Sinmun, the ruling party's newspaper.
The article said simply that Kim "visited various sites in the city on 11 June while sojourning in the Republic of Singapore".