Crisis increased confidence in Lebanese economy, says Central Bank chief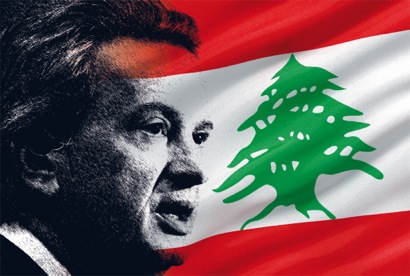 Lebanon's ability to survive the crisis sparked last month by the premier's now rescinded resignation has increased confidence in its economy, the governor of the country's central bank said Friday.
Lebanon, chronically feared to be on the brink of default, was shaken last month by an unprecedented crisis that saw Prime Minister Saad Hariri resign in Saudi Arabia under mysterious circumstances before a Western diplomatic effort and subsequent national consultations saved his job.
"The liquidity to fund the economy remained available because we maintained monetary stability during this crisis and even I think that after this crisis there will be more confidence," Riad Salameh told AFP.
AFP