Saudi FM: " If Lebanon had not existed, there should have been a need to invent it"
Saudi Foreign Minister Adel al-Jubeir on Friday reiterated his country's interest in a stable Lebanon and  denied that Prime Minister Saad Hariri's  rescinding of  his resignation  was a  "defeat "  for the kingdom , pointing out that SA will "wait and see" if the PM will be "allowed to implement his political agenda."
"We have backed PM Saad Hariri and his political agenda when he formed his first government under President Michel Aoun. However, both Aoun and Hezbollah did not  honor their commitment  in  giving  Hariri the space to govern," said Jubeir in an interview with France 24
"They used him as a front to change the electoral law. That's why Hariri decided to resign and created a positive shock," he added.
Hariri's announcement from Saudi Arabia that he was stepping down in November– which he later revoked after returning back to Lebanon three week after– has thrown the country into disarray as the move was highly blamed on the Kingdom as having forced the PM's resignation.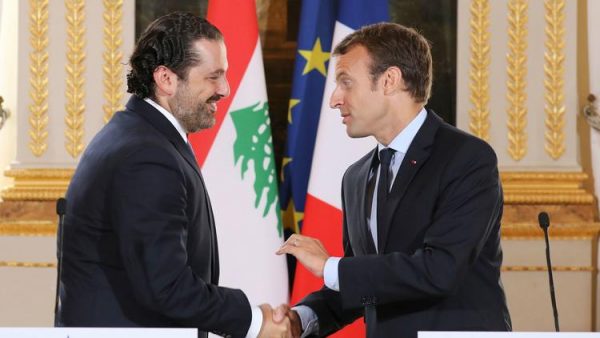 The Saudi  FM  added that Hariri had returned to Lebanon with the aim of submitting his resignation officially, "but Speaker Nabih Berri promised him that Lebanon will commit to neutrality  with regards to   the Arab world and that Hariri will be given a political space to work with."
Saudi Arabia "will therefore wait and see. We have backed this notion and will see if Aoun and Hezbollah will allow Hariri the space he wants to work for Lebanon," he added.
Saudi Arabia "wants a stable and prosperous Lebanon. If Lebanon had not existed, there should have been a need to invent it. There are more than 17 sects living in harmony in this model country. If we lose it we will lose the minorities and wealth to our culture," concluded al-Jubeir.