Analysis: Trump's core support slipping, polls say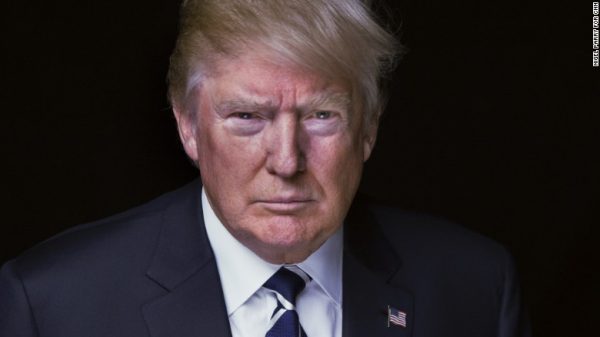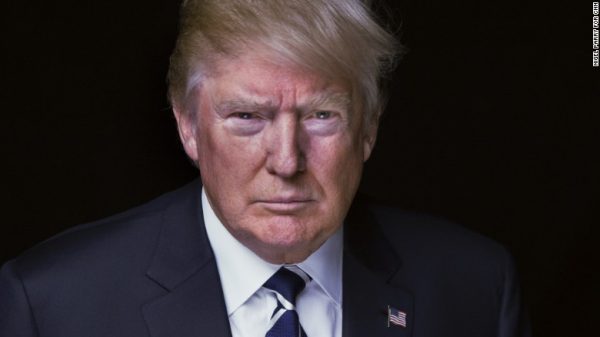 Analysis by Gregory Krieg and Ryan Struyk,
On the campaign trail, Donald Trump famously described his core supporters as impervious to outside influence — even when it when it came to his own troubling or divisive behavior.
"I could stand in the middle of Fifth Avenue and shoot somebody,"
he said at a 2015 rally in Iowa
, "and I wouldn't lose voters."
For many pundits, this has become a kind of gospel. Trump was elected in 2016 against what most considered insurmountable odds — and despite a series of allegations of sexual misconduct that dovetailed with the release of the "Access Hollywood" tape.
But a new national
Pew Research Center poll
released this week suggests the bonds that delivered him to the White House could be fraying since his inauguration. The survey, which was conducted between November 29 and December 4, showed Trump's support narrowing across a wide range of typically friendly demographics, from evangelicals to the elderly and whites without college degrees.