Hackers steal $70 million worth of bitcoin as price crosses $17,000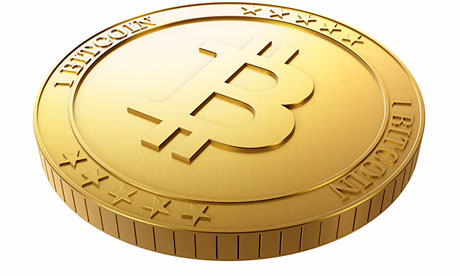 Bitcoin surged past $17,000 Thursday as the frenzy surrounding the virtual currency escalated just days before it starts trading on major U.S. exchanges. Bitcoin has gained more than $5,000 in just the past two days.
At the same time, there are fresh concerns about the security of bitcoin and other virtual currencies after NiceHash, a company that mines bitcoins on behalf of customers, said it is investigating a breach that may have resulted in the theft of about $70 million worth of bitcoin.
Research company Coindesk said that a wallet address referred to by NiceHash users indicates that about 4,700 bitcoins had been stolen. NiceHash said it will stop operating for 24 hours while it verifies how many bitcoins were taken. Wallet is a nickname for an online account.
As of 11:15 a.m. EST, bitcoin was valued at $17,482, according to Coinbase, the largest bitcoin exchange. At the start of the year, one bitcoin was worth less than $1,000.
CHICAGO TRIBUNE