Lebanon's PM Hariri holds talks with Egypt President Sisi in Cairo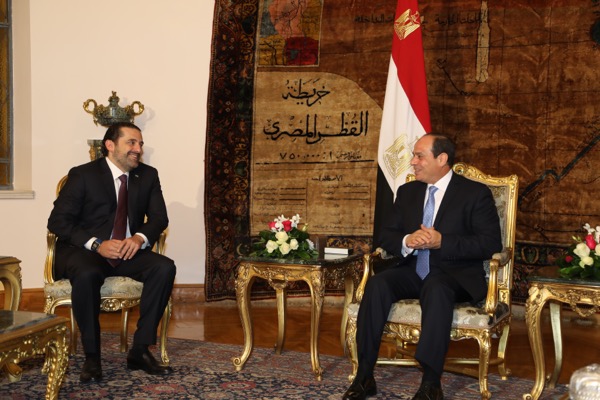 Lebanon's Saad al-Hariri, who announced his resignation as prime minister on Nov. 4, has arrived in Cairo for talks with Egyptian President Abdel Fattah al-Sisi, Egyptian state news agency MENA and Hariri's press office said on Tuesday.
Hariri had been in Paris since Saturday when he met French President Emmanuel Macron. He has said he will return to Lebanon by Wednesday for the country's Independence Day celebrations.
His surprise resignation in the announcement from Riyadh triggered a political crisis in Lebanon and drew his country deeper into a regional power struggle between Saudi Arabia and Iran.
Hariri arrived at Cairo International Airport, where he was received by Egypt's health minister, Lebanese ambassador to Cairo and Egypt's ambassador to Beirut, his press office said.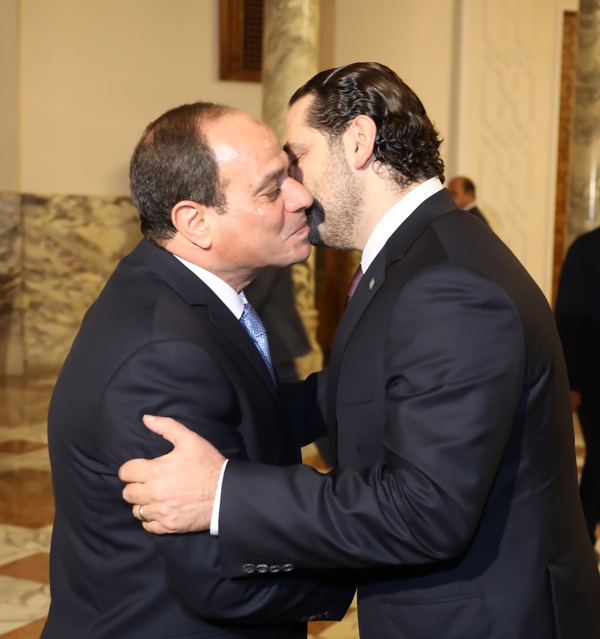 Hariri went immediately to the presidential palace, it said. A message on Hariri's Twitter account said the meeting would be followed by a dinner in his honor.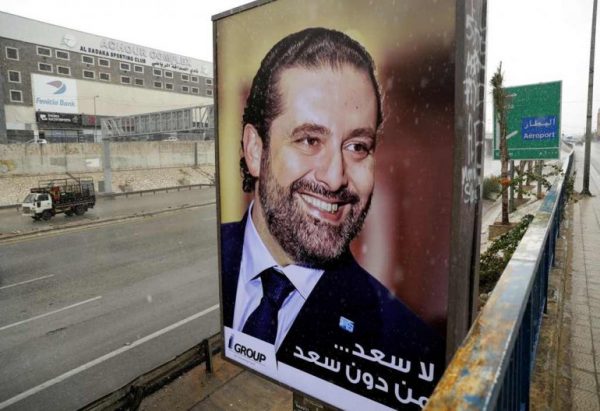 Hariri, a long-time Saudi ally, resigned railing against interference in Lebanon by Iran and its Lebanese ally Hezbollah, which is part of the government. But Lebanon's president and other politicians close to Hariri say they believe he was coerced into resigning. Both Hariri and Saudi Arabia deny that.
REUTERS