Saudi FM accuses Hezbollah of kidnapping Lebanon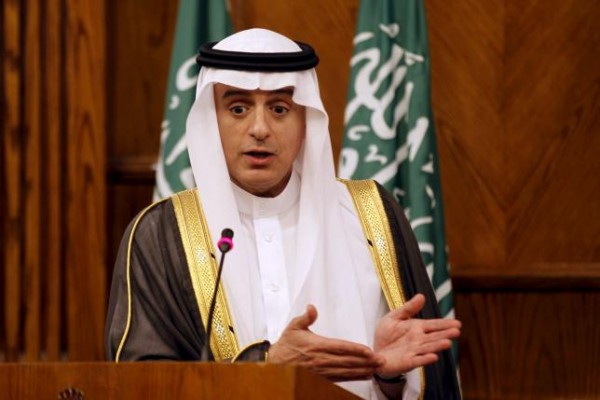 Saudi Foreign Minister Adel al-Jubeir said that Saudi Arabia should find ways to reduce Hezbollah's influence . The Kingdom  must also find ways to end  the party's terrorist activities and interference in the affairs of other countries as dictated by Iran.
"Hezbollah  kidnapped the Republic  ofLebanon , " The Saudi FM said
In response to comments by US Secretary of State Rex Tillerson, he said: "The United States wants to help Lebanon by reducing the influence of Hezbollah and is pushing  strongly in this direction.
"We have repeatedly stated that we will not accept that Lebanon becomes a staging ground for plots  against Saudi Arabia."