UAE to buy two Gowind navy corvettes from France, as Arab-Iranian tension escalates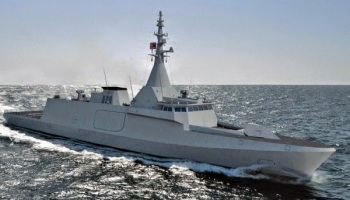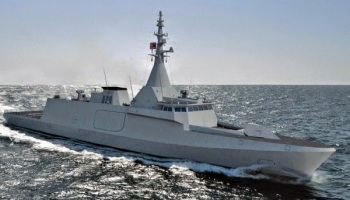 The United Arab Emirates has finalized a deal to buy two French-made Gowind navy corvettes, built for coastal surveillance and anti-submarine warfare, French President Emmanuel Macron said Thursday in Dubai.
The deal for the Gowind-class corvettes built by France's Naval Group was announced at the end of a two-day visit to the UAE, an ally of France and longtime client of Western defense industries.
Macron gave no details on the deal.
International rights group, including Human Rights Watch, have criticised Western nations for profiting from arms sales to the Saudi-led military coalition battling Iran-backed rebels in Yemen, in which the UAE is a key member.
The UAE in February signed deals for arms purchases worth more than $5.2 billion, including with US company Raytheon and Russian arms exporter Rosoboronexport.
Multiple defence companies had lined up to sell their versions of the surveillance vessel to the UAE, including Italy's Fincantieri, ahead of Thursday's announcement.
Egypt has meanwhile received the first of four Gowind corvettes it ordered from Naval Group, the company's first sale of the monohull.
France24/(AFP)