Israeli Christians quietly make pilgrimages to Lebanon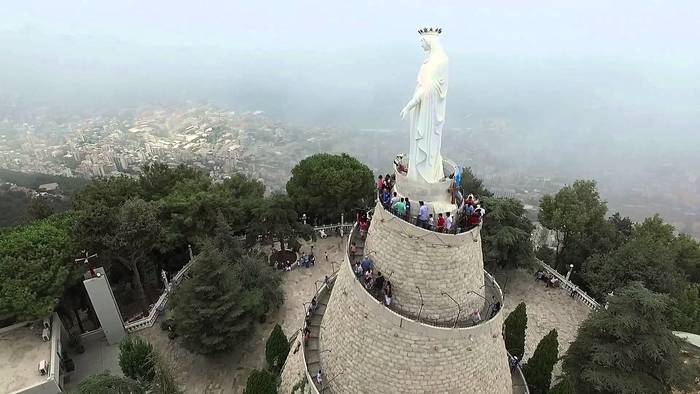 Hundreds of Israeli Christians have made pilgrimages to holy sites in Lebanon, even though the countries are still in  a state  of war and  classify  each other as an enemy state, Israeli daily Haaretz reported on Friday .
Groups of all ages, sometimes up to 50 people, spend a week in Lebanon on trips organized by the Galilee's Christian clergymen, mostly under the radar.
"These are not underground trips or infiltration, but a very orderly process," says one organizer. "But due to the sensitivity, we try to keep a low profile. It's a purely religious visit, a pilgrimage. Just as Muslims go to Mecca and Medina, we go to the holy Christian sites in Lebanon."
This is reportedly  the best-kept secret in Israel's Christian community.
A Galilee village resident told Haaretz that the pilgrimage from Israel to Lebanon, via Jordan, is organized to the smallest detail and leaves participants little time for themselves – save for two or three hours at a Beirut shopping center.
When Pope Francis visited Israel in May 2014, he was accompanied by Lebanon's top Christian cleric, the Maronite patriarch of Antioch, Cardinal  Bechara Boutros al-Rai.