Congolese Bank Accused of Violating US Sanctions Against Hezbollah, report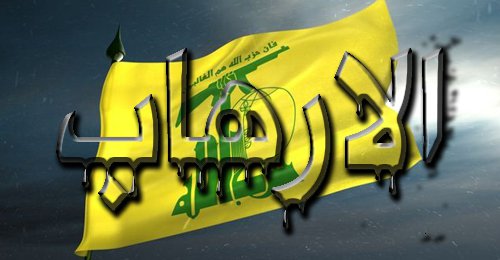 A Congolese bank's handling of funds allegedly tied to a U.S.-blacklisted Lebanese-militia
In apparent violation of U.S. sanctions, a Congolese bank the BGFIBank in the Democratic Republic of the Congo processed U.S. dollar transactions for three Lebanese brothers and several firms they controlled even after they were designated by the U.S. Treasury Department for acting as "top financiers" for Hezbollah, according to a report by the Enough Project, a global advocacy group.
In the 43-page report, the group's investigative branch, the Sentry, claims that employees of BGFIBank, which is controlled by the brother and sister of Congolese President Joseph Kabila, alerted colleagues and managers on multiple occasions to the ostensibly illicit activity but no tangible steps were taken to stop it.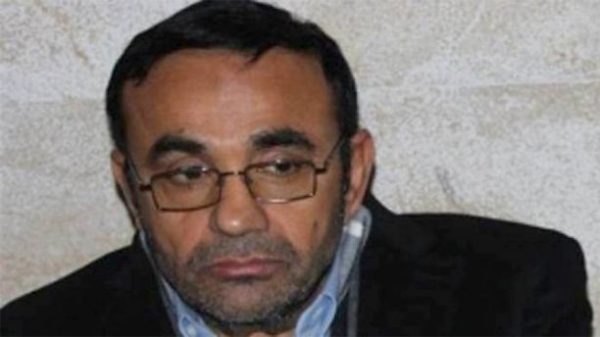 "Hezbollah is apt at "leveraging" its global business network in countries prone to corruption", according to Yaya Fanusie, a director of analysis with the Foundation for Defense of Democracies, a Washington, D.C.-based policy center that supports tough sanctions against Hezbollah and its patron country, Iran.
Global banks "have to understand who their correspondent banks are corresponding with in those countries as well as the ownership structure of the local banks, because it's a clear red flag if a bank in a particular country is owned by or controlled by members of the regime or their relatives," Fanusie said.
DD