Suicide bombers attack Damascus police center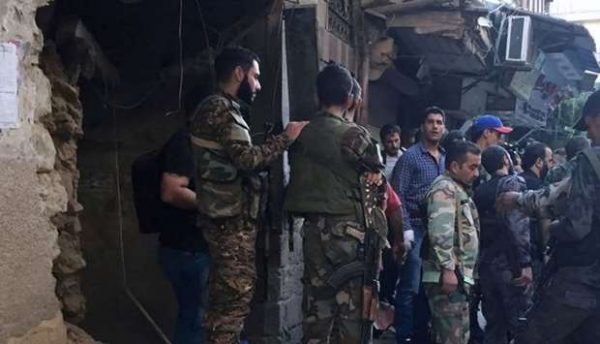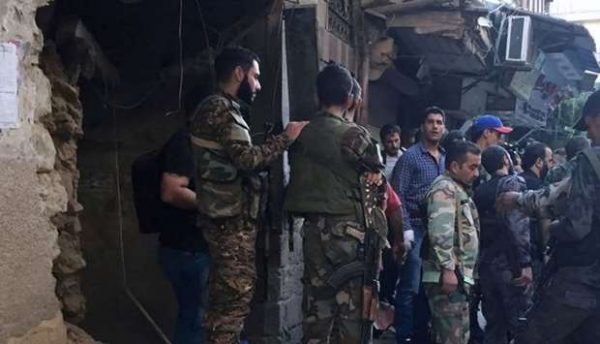 BEIRUT, Lebanon-  Three attackers blew themselves up near the police headquarters in central Damascus on Wednesday, Syrian state media said, in the second such attack to hit the capital this month.
The blasts killed one person and injured six others, state television said, citing the interior ministry.
The suicide bombers tried to storm the police command center and clashed with guards before detonating explosive belts at the entrance, it said.
The police cornered the third attacker behind the building, where he blew himself up on the street, state media added.
Earlier this month, suicide bombers struck a police station in another part of the capital, with 17 people reported dead. Islamic State claimed that attack.
REUTERS