Lebanon sentences Islamist cleric to death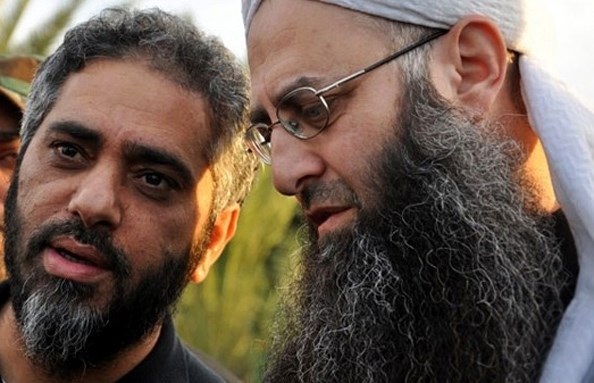 An Islamist cleric who was once Lebanon's most-wanted fugitive was sentenced to death on Thursday before a military court after being found guilty of terrorism, a judiciary source said.
Arrested in 2015, Sheikh Ahmad al-Assir was tried along with 38 other Islamists accused of killing Lebanese soldiers in the southern city of Sidon in 2013.
The court also sentenced to death two other defendants and five Islamists who remain at large, including the cleric's brother.
Capital punishment is legal in Lebanon, but there has been an effective moratorium in place since 2004, without any executions carried out despite judgements to that effect.
Singer-turned-fundamentalist Fadel Shaker, who was tried in absentia, was sentenced to 15 years in prison, while the other 30 defendants were handed life sentences.
The charges were in connection with clashes between Assir's supporters and the army that broke out in Sidon on June 24, 2013.
The fighting erupted after Assir supporters opened fire on a military checkpoint and quickly spread, killing 18 soldiers along with 13 armed men.
Little-known before the outbreak of Syria's civil war in 2011, Assir was highly sectarian and often accused the army of failing to protect Sunnis and of being beholden to Hezbollah.
In 2014, the judiciary issued a warrant for his arrest for "forming an armed group with the objective of committing acts of terrorism and killing or attempting to kill Lebanese soldiers".
After two years on the run, the cleric was arrested in August 2015 at Beirut International Airport as he attempted to escape with a fake passport and altered appearance.
DAILY MAIL