The Queen 'has no intention of stepping aside for Prince Charles'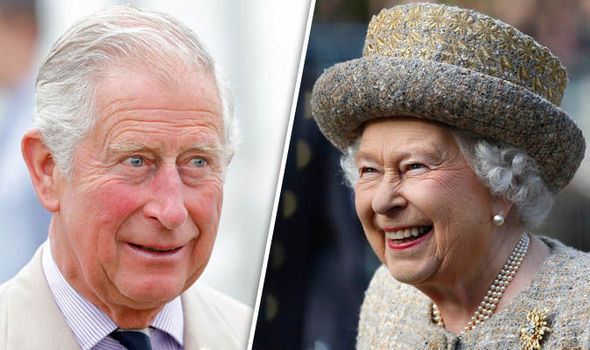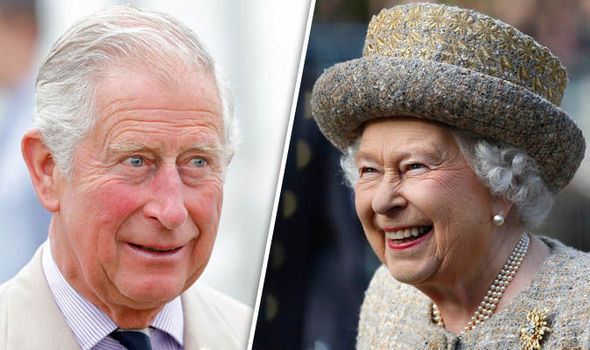 The Queen has no intention of stepping aside for Prince Charles and remains committed to her duty to the nation, it has been reported.
The 91-year-old sovereign is the world's longest-reigning living monarch but as she pledged on her 21st birthday, she insists of serving the country for her whole life.
After a series of health concerns, 96-year-old Prince Philip would be retired from public life this month.
But despite speculation she may step aside to let Prince Charles take the throne, royal insiders told The Sunday Times the Queen as saying it is "duty first, nation first, I'm going to be there".
Three separate senior sources have dismissed claims she will request the Regency Act, which allows the monarch to cede power to the heir and see a regent carrying out certain royal functions and duties on behalf of the sovereign.
For the Act to be requested, the monarch has to be officially declared incapable of performing royal functions by the lord chancellor, the Speaker of the House of Commons and the master of rolls.
But the sources have quashed rumours the Queen would step aside if she was still on the throne in four years time.
One source told the newspaper the Queen had always been vehement that she would not call for a regency, adding: "As long as she's healthy, regardless of her age, I don't see a regency. Other members of the royal family can just do more."
In recent years, she has reduced the number of public engagements she attends but continues to carry out her functions on state matters.
She no longer makes long haul overseas trips and other members of the royal family have been undertaking foreign tours and official state visits in her name.
The Duke and Duchess of Cambridge, Prince William and Kate, for example caught the world's attention during the Diamond Jubilee Tour on behalf of the Queen in September 2012.
INDEPENDENT
Note to Ya Libnan  readers 
Ya Libnan is not responsible for the comments that are posted below. We kindly ask all readers   to keep
 this space  respectful forum for discussion
All comment that are  considered  rude, insulting, a personal attack, abusive, derogatory or defamatory will be deleted 
 Ya Libnan  will also delete  comments  containing hate speech; racist, sexist, homophobic slurs, discriminatory incitement, or advocating  violence, public disorder or criminal behavior profanity , crude language and any words written in any language other than English.