People Beg Trump To Clearly Denounce White Supremacy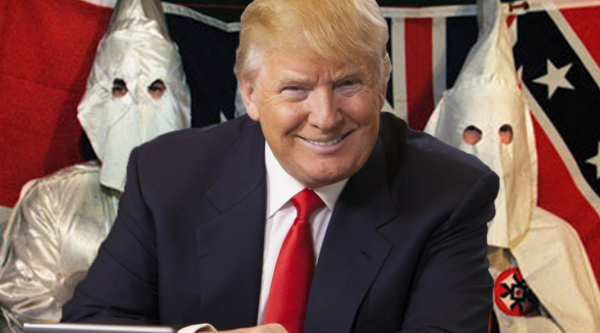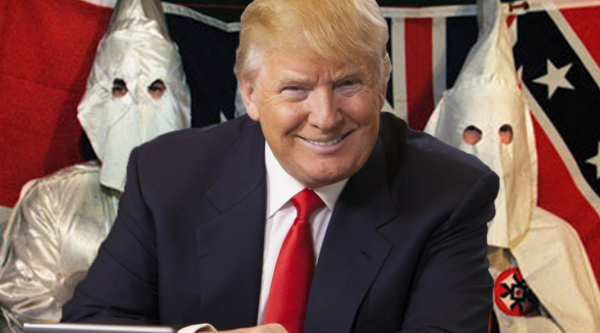 By Carla Herreria
President Donald Trump had a chance to explicitly denounce white supremacy and racism on Saturday after violence broke out at a white nationalist rally in Charlottesville, Virginia, leaving three dead ― one 32-year-old woman, who was struck by a car, and two state troopers, whose helicopter crashed outside the city while they were responding to the situation ― and at least 35 others injured.
But instead of specifically criticizing members of the Ku Klux Klan, the white supremacists or the neo-Nazis who brought torches and bats to the rally, Trump blamed the unrest on "many sides."
In fact, Trump commented on the fighting in Charlottesville several times on Saturday ― on Twitter and in front of the press ― but none of his remarks named the violence for what it was: a fight over white supremacy.
So people did it for him.

Celebrities, citizens and politicians from both sides of the aisle slammed Trump for failing to condemn the obvious and dropping the ball on moral leadership.
HUFFINGTON POST