Iran inaugurates production line of air defense missile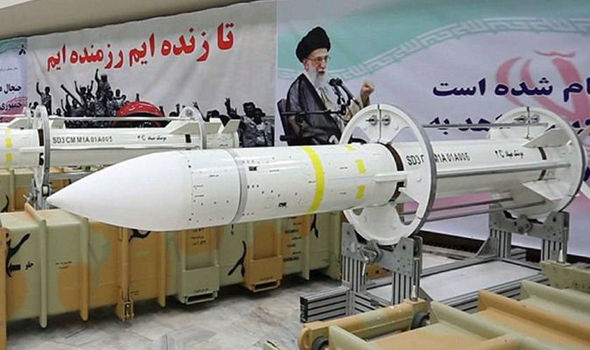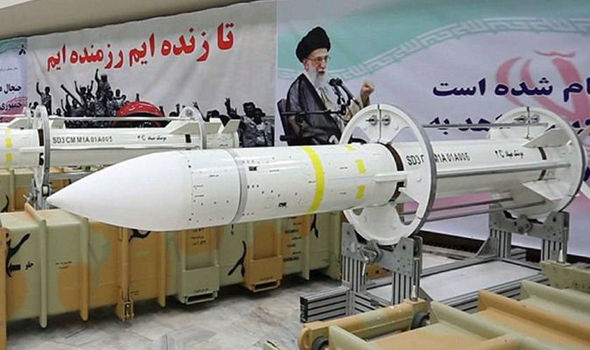 Iranian state TV is reporting the inauguration of a production line for a new version of an air defense missile.
The Saturday report said the missile dubbed Sayyad-3 is an upgrade to previous versions of the missile. Sayyad means "hunter" in Farsi.
The country's air defense chief, Brig. Gen. Farzad Esmaili, said during a ceremony that the missile is "a completely indigenous technology."
Iran occasionally announces production of sophisticated homegrown weapons that cannot be independently verified.
Iran announced in December it test-fired Sayyad-3. Its range is 120 kilometers (some 75 miles) and is capable of hitting targets at altitudes of up to 27 kilometers (17 miles).
In 1992 Iran began a military self-sufficiency program under which it produces mortars to missiles and tanks to submarines.
ABC NEWS