Spicer quits as Trump's press secretary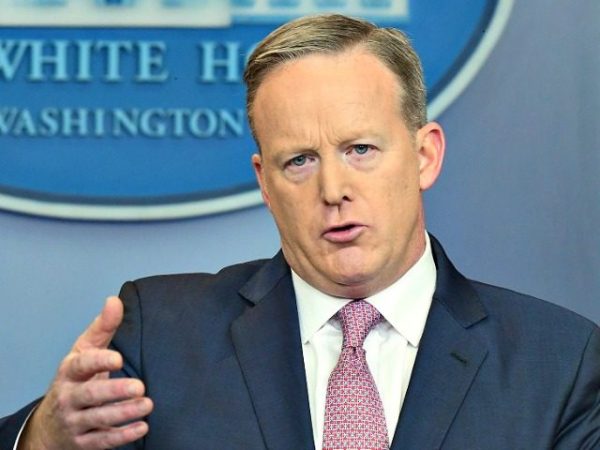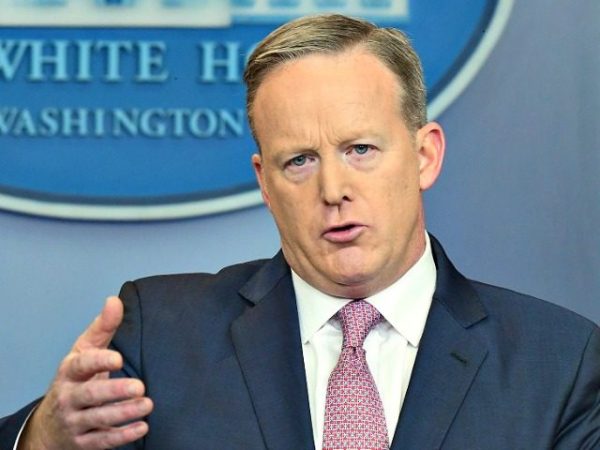 White House press secretary Sean Spicer resigned Friday, following the appointment of wealthy financier Anthony Scaramucci as White House communications director, according to a White House official.
Spicer's abrupt and angry departure — which caught even senior West Wing staffers by surprise — reflects the latest upheaval in a White House that has been consumed by chaos and staff infighting since almost the day President Trump took office.
Scaramucci has previously had a tense and fraught relationship with both Spicer and White House chief of staff Reince Priebus, who both vehemently objected to Trump's decision to install Scaramucci in the top communications job. Scaramucci has coined a particularly crude nickname for Priebus, and Priebus previously blocked the financier from several other top White House roles.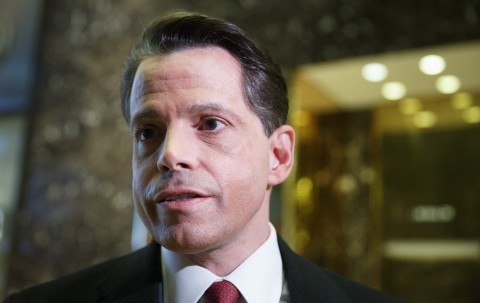 Scaramucci had been in talks with the president and senior staff all week. But the shake-up comes amid intensifying tumult at the White House as Trump moves to respond to the widening special counsel probe into his campaign's possible collusion with the Russian government and searches for ways to revive the administration's stalled legislative agenda.