Chinese Exports to North Korea up 29.1% in first half of this year. Trade volume up 10.5 %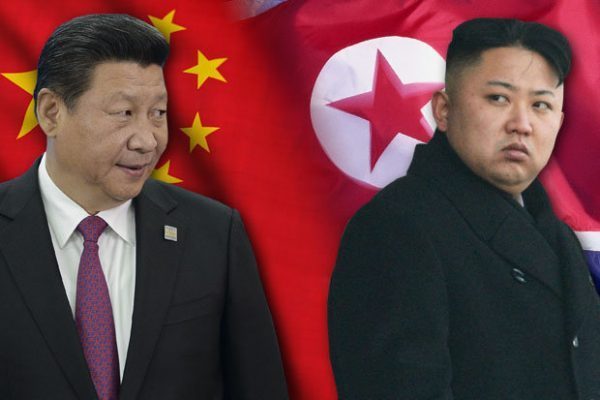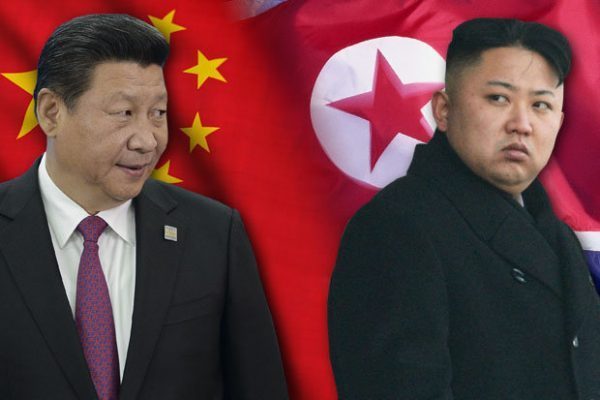 China's imports from North Korea dropped 13.2 percent in January-to-June to $880 million, data from Chinese customs showed on Thursday.
Exports to North Korea rose 29.1 percent to $1.67 billion during the period, the data showed.
China's trade with North Korea expanded by 10.5 percent to $2.55 billion in the six months.
The exports were largely driven by textile products and other traditional labor-intensive goods that are not included on the United Nations embargo list, Huang Songping, a customs spokesman, said at a briefing in Beijing.
Notably, China Customs said its first-half coal and iron ore imports from North Korea were in line with U.N. Security Council resolutions.
President Donald Trump last week criticized China for its ties with North Korea's government following the launch of a test missile, saying that China's economic interests undermined its ability to challenge President Kim Jong-un's totalitarian regime.
The UN and the U.S. have attempted to use sanctions for the past decade in an attempt to stem North Korea's nuclear weapons development, but the latest July 4 test, which demonstrated a significant advance in its capabilities, have forced international bodies to reconsider their response going forward.
CNBC