Canada bans 'Product of Israel' labels for occupied West Bank wines made by settlers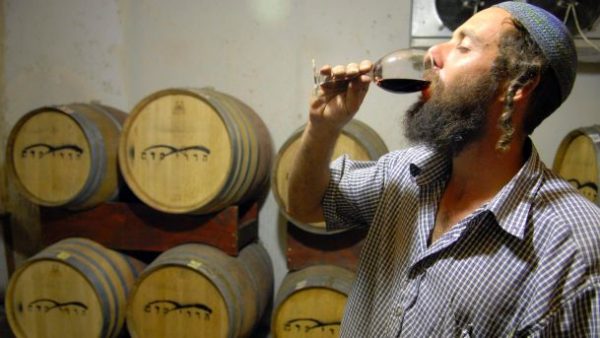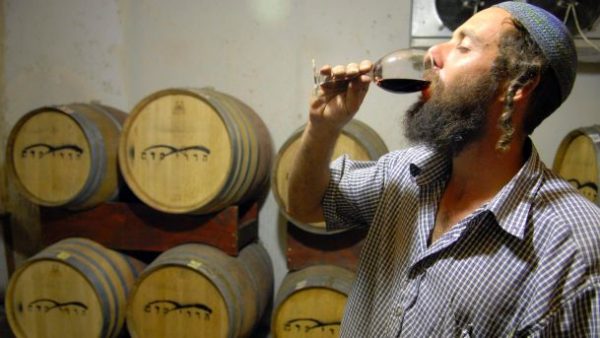 Canadian food inspectors have ordered liquor stores to stop selling wines made in the West Bank, saying their label identifying them as Israeli contravenes Ottawa's policy on the territory, the Times of Israel reported
Settlers and at least one Canadian Jewish advocacy group reacted with anger to the ruling, which singles out the Psagot and Shiloh wineries, made in settlements outside Ramallah.
News of the order emerged with the issue of a letter Tuesday from the Liquor Control Board of Ontario to liquor vendors, detailing the ruling by the Canadian Food Inspection Agency a week earlier "that 'Product of Israel' would not be an acceptable country of origin declaration for wine products that have been made from grapes that are grown, fermented, processed, blended and finished in the West Bank occupied territory."
The ruling extended to wines from "any other territory occupied by Israel in 1967" that carried such a label, which would be "considered misleading," specifically mentioning the Golan Heights, East Jerusalem and Gaza, as well as the West Bank.
The CFIA is a government body that controls all marketing and sales of wine in Canada.
"I request that all vendors discontinue any importations or sales of products labeled as 'Products of Israel' from the wineries named above (or others located in the same regions) until further notice," the LCBO letter says.
"We are currently seeking clarifications from the CFIA on how such wines should be labeled in order to comply with the Food and Drugs Act."
In a statement Thursday, B'nai Brith Canada said that it "is expecting that the [CFIA] will soon rescind its recent decision to order the removal of certain Israeli wines from store shelves."
"B'nai Brith has received a lot of information on this matter from multiple sources and officials during the past 24 hours as we were advocating on behalf of the community," said Michael Mostyn, CEO of B'nai Brith Canada. "We can say now that we are expecting this disturbing decision to be corrected in short order."
Settlement wineries have boomed in the past decade or so. According to a 2011 report, West Bank settlements are home to 29 of the more than 150 wineries in Israel and its territories, compared to 14 in the famed Golan Heights wine country.
Several West Bank settlement winery owners reported exponential increases in production since the early 2000s, with most of their wines being sold in Israel. Yaakov Berg, Ceo of Psagot Winery, said his operation produced about 300,000 bottles of wine last year and sold about 65 percent of them locally — a hundredfold increase since it opened in 2003.
As one of the most prominent exported products from West Bank settlements and the Golan Heights, wines have been at the forefront of a battle between Israel and the European Union over product labeling.
In 2015, Israel reacted angrily after German department store KeDeWe stopped stocking Golan wines to comply with the labeling rules, with Prime Minister Benjamin Netanyahu saying the move amounted to a boycott of the Jewish state.
Yaakov Berg, Psagot Winery's CEO, said Thursday he was "amazed" at Canada's decision.
"We are living in Judea and Samaria by historic right. Canada, of all places, which was established and developed on basis of occupying and sacrificing the homeland of another people and which has no roots or historical validity to its existence there, doesn't recognize the right of a Jew to live and cultivate vines on land inherited from his forefathers?" he said in a statement the   Times of Israel added