Kremlin's patience running out in diplomatic row with U.S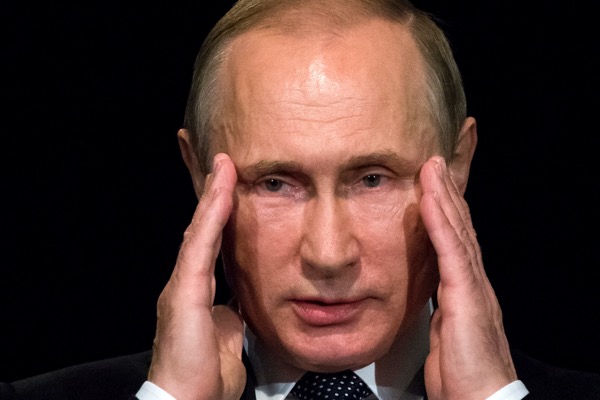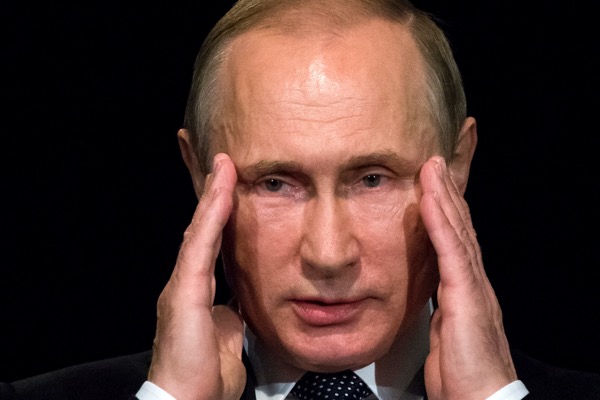 The Kremlin said on Wednesday Moscow's patience was running out in its diplomatic row with the United States that seized Russia's diplomatic property in the U.S. and expelled Russian diplomats in 2016.
"From the point of view of international law, Russia cannot put up with it for a long time, leaving it without taking any measures of reciprocity," Kremlin spokesman Dmitry Peskov told a conference call with reporters.
"But at the same time we expect that in the end our colleagues in the U.S. will finally show some kind of political will to rectify the violations of international law which they admitted."
He declined to say when Moscow could take its retaliatory action.
REUTERS