Islamic State chief Baghadi is dead , report. US could not confirm the report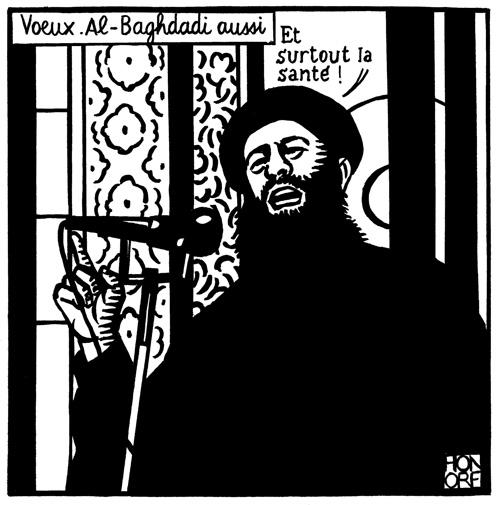 An islamic State source in Iraq's Ninveh Governorate reported that Islamic State chief  Abu Bakr al Baghadi is dead and the group will soon announce  the name of his replacement , according to a report by Sumriyet News ("السومرية نيوز")
Nineveh Governorate is located near Mosul
The source, who asked not to be named, said that  a coup is taking place within the group and  "a large campaign of  arrests of al-Baghdadi  supporters began to emerge throughout Tal Afar area near Mosul  ,"
The Syrian Observatory for Human Rights told Reuters on Tuesday that it had "confirmed information" that Islamic State leader Abu Bakr al-Baghdadi has been killed.
Russia's Defence Ministry said in June that it might have killed Baghdadi when one of its air strikes hit a gathering of Islamic State commanders on the outskirts of the Syrian city of Raqqa. But Washington said it could not corroborate the death and Western and Iraqi officials have been skeptical.
Reuters also  could not independently verify Baghdadi's death.
"(We have) confirmed information from leaders, including one of the first rank who is Syrian, in the Islamic State in the eastern countryside of Deir al-Zor," said Rami Abdulrahman, the director of the British-based war monitoring group.
In Iraq, U.S. Army Colonel Ryan Dillon, spokesman for the U.S.-led coalition fighting Islamic State, said he could not confirm the news.