US Senate committee approves new sanctions on Iran's missiles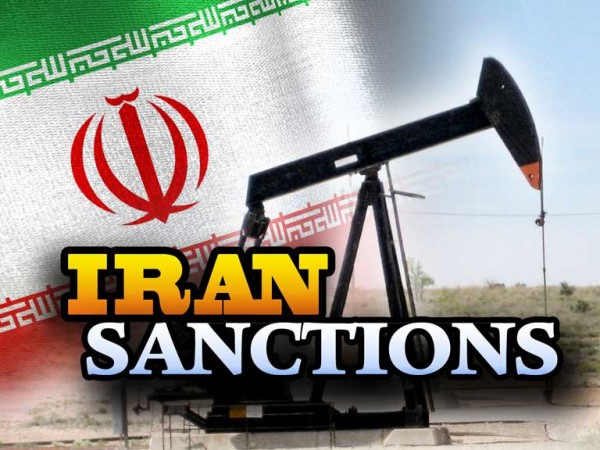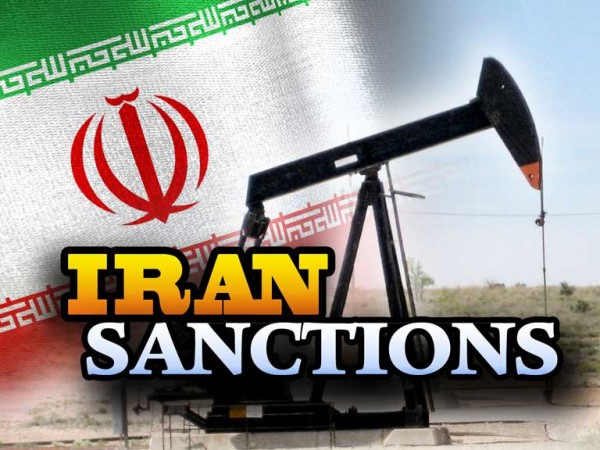 A key Senate committee approved new sanctions on Iran's ballistic missiles program after amending clauses that critics said could scuttle the Iran nuclear deal.
On Wednesday, the Senate Foreign Relations Committee approved the bill by a vote of 18-3. It was backed by the committee's two leaders, Sen. Bob Corker, the chairman, and Sen. Ben Cardin, its top Democrat.
Backers insisted that the bill would not affect the 2015 deal struck by the Obama administration trading sanctions relief for rollbacks in Iran's nuclear program. That deal did not include missile sanctions.
However, parts of the text were amended after Adam Szubin, the top Obama administration official handling sanctions, warned that they could be interpreted as violating the deal.
Szubin, who is respected by both parties, maintained tough non-nuclear sanctions on Iran after the deal was in place.
Subsequently, language was removed that would have sanctioned individuals and entities who "pose a risk" of materially contributing to the missile program, an ambit that critics said was too broad. The language now sanctions those who have already "materially contributed" to the program.

Third underground factory
The bill's consideration comes as Iran reportedly has built a third underground factory to manufacture ballistic missiles.
An Iranian semi-official news agency says the country's powerful Revolutionary Guard has built a third underground facility designated to produce ballistic missiles.
The semi-official Fars news agency on Thursday quoted the chief of paramilitary's airspace division, Gen. Amir Ali Hajizadeh, as saying the force will "continue to develop our missile capacity" and that U.S. concerns over the country's ballistic program are of no significance to Iran.
The report did not provide more details, say where it's located and if and how many missiles have already been produced there.
Iran has long boasted of having missiles that can travel 2,000 kilometers (1,200 miles), placing much of the Middle East, including Israel, within range.
Forward.com/ABC