UNESCO slams Israel's 'basic law' on occupied Jerusalem as 'null', says must be rescinded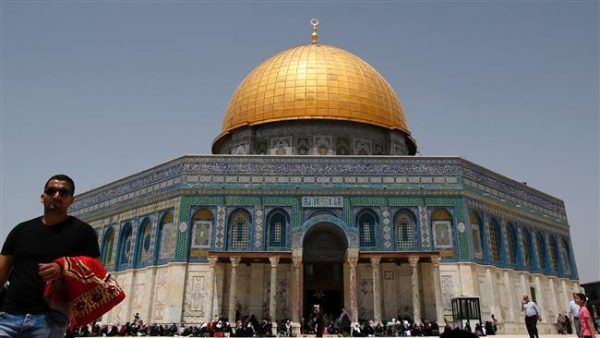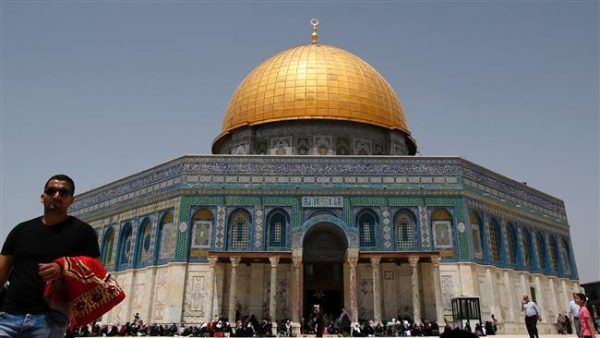 An educational agency at the United Nations marked Israel's independence day on Tuesday by demanding that the Jewish state rescind a law establishing its capital in Jerusalem, in order to create space for a future Palestinian seat of government.
"All legislative and administrative measures and actions taken by Israel, the occupying power, which have altered or purport to alter the character and status of the Holy City of Jerusalem, and in particular the 'basic law' on Jerusalem, are null and must be rescinded forthwith," the United Nations Educational, Scientific and Cultural Organization declared in a resolution backed by the Palestinian Authority.
The 'basic law' on Jerusalem declared that the ancient city, "complete and united, is the capital of Israel" and the seat of the national government. International bodies have not acquiesced to that claim, as many proponents of the two-state solution hope that a future Palestinian state can place its capital in East Jerusalem.
"Once again UNESCO member states tried to deny the historical connection of the Jewish people to Israel," said Florida Rep. Ted Deutch, the top Democrat on the Foreign Affairs subcommittee on the Middle East and North Africa. "Referring to Israel as 'occupiers' of Jerusalem lacking any legal or historical rights to the holy city ignores the millennia-old connection of Jews to the land . . .To take this vote on Israel's Independence Day is a particularly new low."
The resolution passed over the objection of the United States and other western powers, on the eve of PA President Mahmoud Abbas trip to Washington, D.C., to meet President Trump.

The vote, which passed 22-10 with 23 abstentions, came despite a letter to UN Secretary-General Antonio Guterres signed by every U.S. senator calling for the world body to take a more balanced view of Israel.
"While much good is being done and has been done by the body, many of its member states and agencies are using the U.N.'s privileged platform to advance an anti-Israel agenda," wrote the 100 senators, led by Florida Republican Marco Rubio and Delaware Democrat Chris Coons. "Too often, the U.N. is exploited as a vehicle for targeting Israel rather than as a forum committed to advancing the lofty goals of its founders. These actions have at times reinforced the broader scourge of anti-Semitism, and distracted certain U.N. entities from their original missions."
UNESCO was one the agencies in particular that they criticized. "Its member states continue to advance measures that target Israel and deny the Jewish and Christian connections to Jerusalem," the senators told Guterres. "UNESCO member states must be made to realize that these actions only undermine the credibility of the organization."
Washington Examiner