U.S. Navy fires warning flare after close encounter with Iranian ship in the Gulf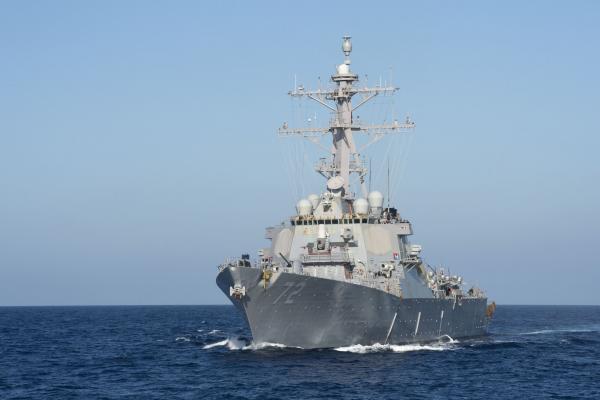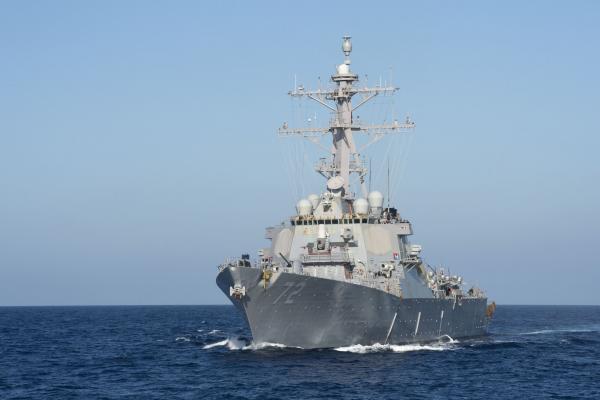 U.S. officials confirmed a tense encounter from earlier this week when a U.S. Navy destroyer came up close with the Iranian Revolutionary Guard in the Persian Gulf.
The incident occurred on Monday, when Iran's Guard Corps came within approximately 1,000 yards of the U.S.S. Mahan, a guided missile destroyer that had its weapons armed and primed at the time. Military officials have told the media that the Mahan tried to communicate with the Iranians, but when they received no response, they ended up firing a flare as the Iranian ship continued to approach.
No other warning shots were fired, though the Mahan ended up changing course and sailing away from the Iranian vessel. U.S. military officials described the Iranians' behavior as "unprofessional, but also provocative" as they clarified the details of the incident.
Since early 2016, the United States and Iran have experienced multiple encounters in the Persian Gulf and the Strait of Hormuz which led to international tension. The most prominent instance occurred when 10 American sailors were detained after their boats were taken into Iranian custody. The sailors were released after just a day, but there have been several other instances since then when Iranian forces interfered with the passage of American ships.
Media ITE