Trump admin reviewing Obama's 11th-hour aid to Palestinians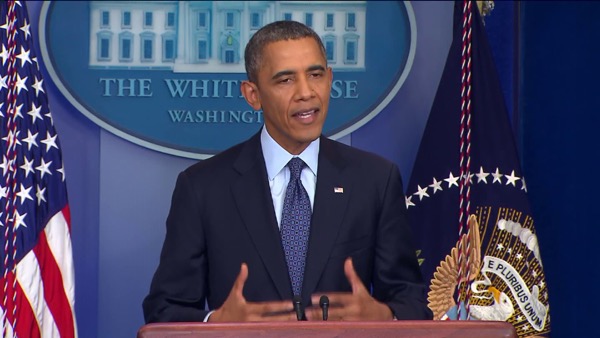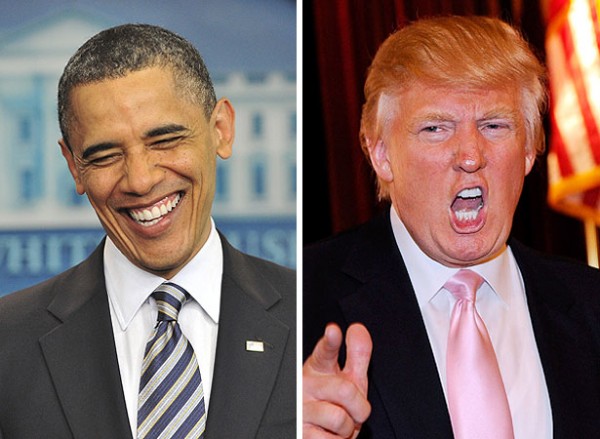 The US State Department is reviewing a decision made in the final hours of former president Barack Obama's administration to release $220.3 million which comes from the US Agency for International Development and is to be used for humanitarian aid in the West Bank and Gaza, to support political and security reforms as well as help prepare for good governance and the rule of law in a future Palestinian state, according to the notification sent to Congress.
Officials said some of the money has already been transferred but that President Donald Trump's new administration would investigate last minute spending decisions to see if they can be adjusted.
"In a final act, then-secretary of state John Kerry instructed USAID to release $220.3 million for Gaza recovery programs," acting State Department spokesman Mark Toner said.
"The Department of State is currently reviewing last minute spending approved by the previous administration and will make adjustments if needed to ensure that it aligns with the priorities of the Trump-Pence administration."
Congress had initially approved the Palestinian funding in budget years 2015 and 2016, but at least two GOP politicians , who are staunch allies of Israel — Ed Royce of California, the chairman of the House Foreign Affairs Committee, and Kay Granger of Texas, who sits on the House Appropriations Committee — had placed holds on it over moves the Palestinian Authority had taken to seek membership in international organisations.
Congressional holds are generally respected by the executive branch but are not legally binding after funds have been allocated.
The Obama administration had for some time been pressing for the release of the money for the Palestinian Authority.
While a close ally of Israel, the United States is also a major donor to international efforts to help Palestinians to recover from recent conflicts.
In his final weeks in office, Kerry was critical of Israel's building of settlements on occupied Palestinian land, warning that it undercuts efforts to negotiate a two-state final peace deal.
Trump's administration is expected to be more sympathetic to Israeli Prime Minister Benjamin Netanyahu's government, and the new president has chosen an ambassador with a track record of backing settlements.
Trump also pledged to move the US Embassy in Israel from Tel Aviv to Jerusalem, although White House spokesman Sean Spicer said Monday a final decision on that had yet to be made. Despite speculation in Israel that an announcement of the move is imminent, Spicer said the decision-making process is only in its very early stages.
AFP/YL