Fist fight on plane prompts MEA to make an emergency landing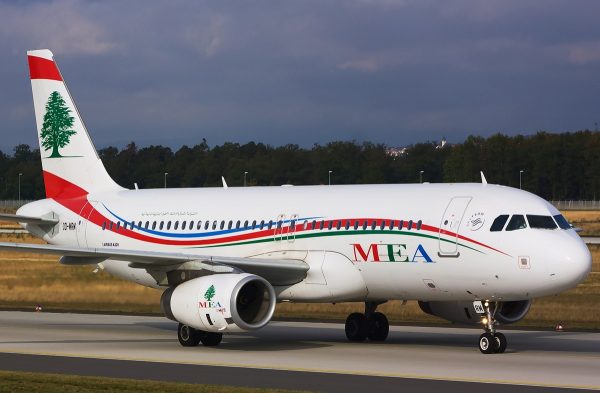 A Middle East Airlines  flight  from Beirut to London made an emergency landing Wednesday at Istanbul's airport after a fistfight erupted between two passengers, according to  media reports
The passenger Z. A. Sh. got into a dispute with an air hostess before assaulting her, which prompted another passenger to rise to her defense and engage in a fistfight with the first passenger, LBCI television reported.
The plane's captain then decided to  make  an emergency landing at   Istanbul  airport and police was called in to arrest the assaulter, the TV network added.
" Z. A. Sh. is being interrogated while the plane is awaiting a decision to depart Istanbul," LBCI reported.