Syria's main opposition supports call for peace talks, but wants them under UN auspices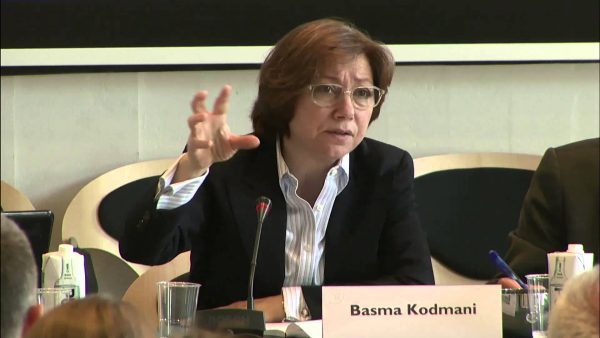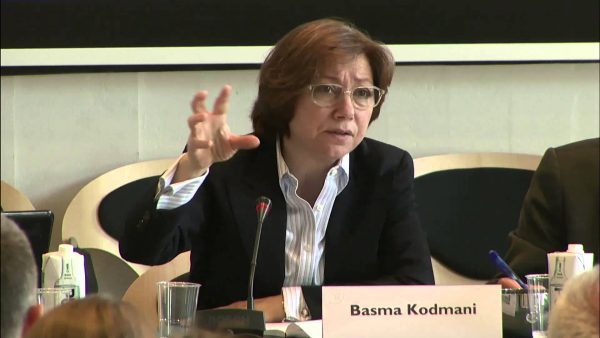 BEIRUT, LEBANON- An official with Syria's main opposition group says it supports Russia's call for resumed peace talks, but wants them to take place under United Nations auspices.
Bassma Kodmani of the High Negotiations Committee spoke to The Associated Press by phone after Russian President Vladimir Putin's announcement earlier Friday of a peace initiative brokered with Turkey in which Astana, Kazakhstan would host talks between Syrian government and opposition representatives.
Kodmani says the HNC is "completely in favor of those talks, but we want them under U.N. auspices." She called on Russia to seek a process "acceptable to credible opposition and regional players."
She said the HNC doesn't believe Astana was "the appropriate place."
Several rounds of U.N.-mediated indirect peace talks this year in Geneva suspended with no progress amid new fighting.
ASSPCIATED PRESS