Istanbul Protest blames Iran for cease-fire deal failure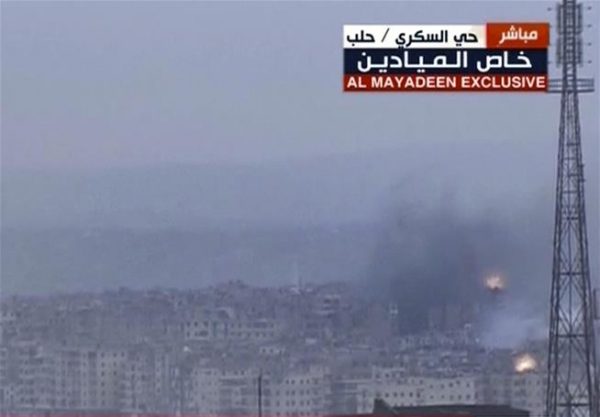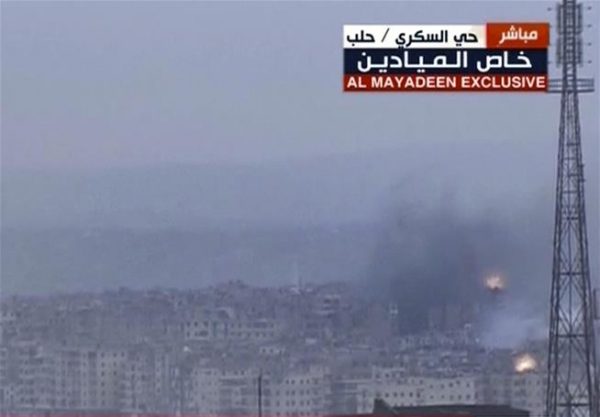 Hundreds of Turkish and Syrian demonstrators assembled outside the Iranian consulate in Istanbul to blame Tehran for the failed start of a cease-fire deal that aimed to stop the bloodbath in Syria's Aleppo.
The demonstrators shouted "Killer Iran, get out of Syria!" and held up banners that read "Save Aleppo" on Wednesday night.
A cease-fire to evacuate rebels and civilians from remaining opposition-held neighborhoods of Aleppo unraveled earlier in the day.
While the demonstration was happening in Istanbul, rebel groups said the deal was back on and would take effect early Thursday.
Turkey, opposition activists and rebels say Iran was largely responsible for the initial failure of the evacuation deal as Tehran imposed new conditions in exchange for safe passage out of eastern Aleppo.
ASSOCIATED PRESS