After destroying Clinton, Russia launches a campaign to destroy Germany's Merkel, report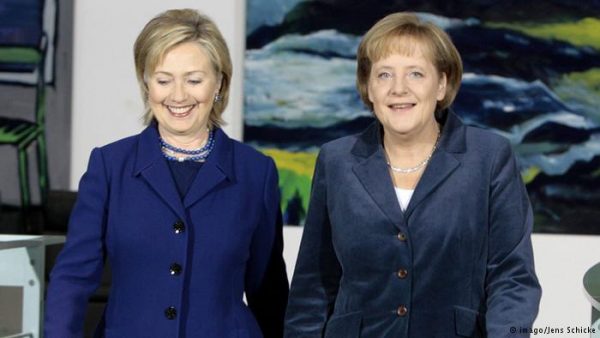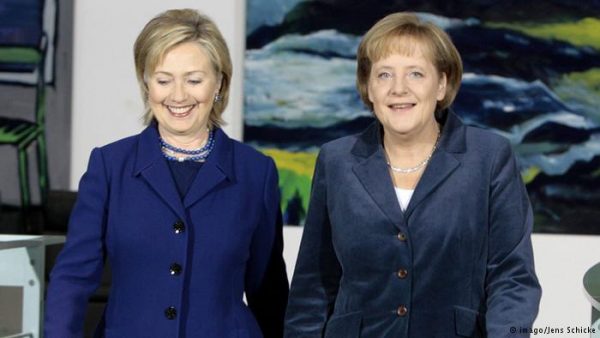 Moscow will escalate a decade long operation to boost support for the far-right and nationalist groups in Germany.
It comes as a CIA probe confirms Moscow helped Donald Trump win the US election though a series of cyber attacks.
A US official familiar with the investigation says Russian President Vladimir Putin will continue to wreck havoc.
The official said Moscow is launching a similar effort to influence the next German election, following an escalating campaign to promote far-right and nationalist political parties and individuals in Europe that began more than a decade ago.
In both cases, said the official, Mr Putin's campaigns in both Europe and the US are intended to disrupt and discredit the Western concept of democracy by promoting extremist candidates, parties, and political figures.
German Chancellor Angela Merkel, who is seeking a fourth term in office, has already said she cannot rule out Russia interfering in Germany's 2017 election through internet attacks and misinformation campaigns.
The under-fire leader is attempting to regain support lost to the far-right, anti-immigration Alternative for Germany (AfD).
Support has surged for the AfD in the wake of Mrs Merkel's open door immigration policy which saw a record 890,000 mainly Muslim migrants from the Middle East and Africa arrive in Germany last year.
The rise of the AfD could also impact Germany's EU membership as a wave of populism threatens to break up the crumbling bloc.
German officials have accused Moscow of trying to manipulate German media to fan popular angst over issues like the migrant crisis, weaken voter trust and breed dissent within the European Union so that it drops sanctions against Moscow.
Germany's domestic intelligence agency has reported a striking increase in Russian propaganda and disinformation campaigns aimed at destabilising German society, and targeted cyber attacks against political parties.
Hans-Georg Maassen, head of the BfV spy agency, said: "We see aggressive and increased cyber spying and cyber operations that could potentially endanger German government officials, members of parliament and employees of democratic parties."
Mr Maassen, raised similar concerns about Russian efforts to interfere in local German elections last month, said there is increasing evidence about such intervention and said further cyber attacks are expected.
The agency said it had seen a wide variety of Russian propaganda tools and "enormous use of financial resources" to carry out "disinformation" campaigns aimed at the Russian-speaking community in Germany, political movements, parties and other decision makers.
The goal was to spread uncertainty, strengthen extremist groups and parties, complicate the work of the federal government and "weaken or destabilise the Federal Republic of Germany".
Russian officials have denied all accusations of interference in the US election or intending to weaken the EU.
EXPRESS.CO.UK