Israel claims to have 'blocked WMD smuggling to Hezbollah' from Syria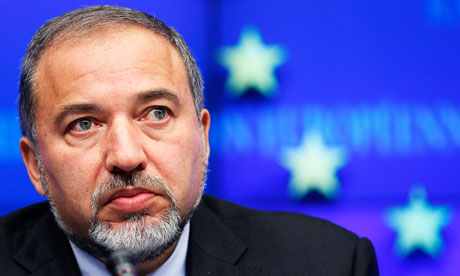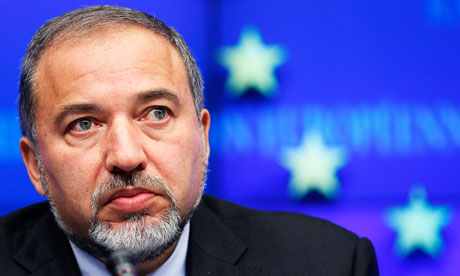 Israel's defense minister has broken Tel Aviv's secrecy over its policy on Syria, stating it is working to prevent weapons of mass destruction from reaching Hezbollah. It came hours after a rocket attack on a Damascus air base was blamed on Israel.
Speaking to ambassadors from the European Union on Wednesday, Defense Minister Avigdor Liberman said that Israel is "working, first and foremost, to defend the safety of our citizens and to protect our sovereignty, and we are trying to prevent the smuggling of advanced weapons, military equipment and weapons of mass destruction from Syria to Hezbollah," The Times of Israel reported.
The defense minister's office refused to elaborate on the type of weapons of mass destruction Hezbollah may be trying to obtain.
Liberman went on to reiterate that Israel is not interested in getting involved in the Syrian civil war, but will work to defend itself.
The defense minister's comments followed a Wednesday attack on an airbase in Damascus, Syria, which was blamed on Israel.
Although that attack has not been confirmed or denied by Tel Aviv, Liberman did speak of "what was done in Syria" when referring to efforts to protect the citizens of Israel, according to a statement from his office.
Hezbollah promised Russia will not respond
Zvi Yehezkeli an Israeli journalist at Israeli News 10 TV channel reported that Hezbollah and Iran promised Russia that they will not respond to the Israeli attack. According to the journalist Hezbollah and Iran do not want to offend Russia specially because of its role in Syria .
RT