Southwest Airlines Flight 556 diverts after baby born mid-flight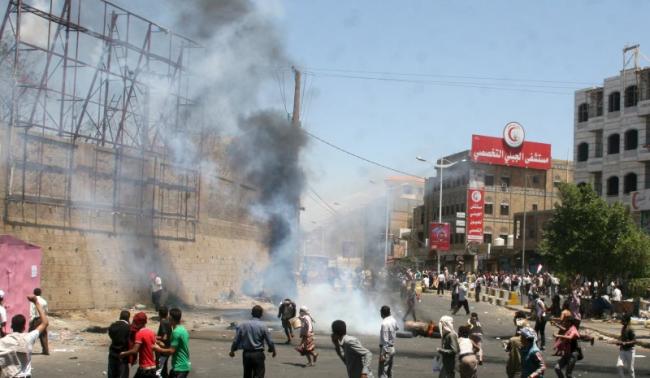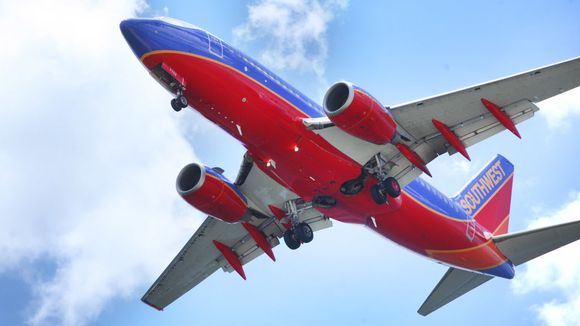 A Southwest Airlines flight headed from Philadelphia to Orlando diverted to South Carolina after a baby was born mid-flight.
Southwest Flight 556 left Philadelphia just before 3 p.m. ET Sunday. But, after a woman went into labor, the plane diverted to Charleston, where it landed at 4:30 p.m. ET, according to flight-tracking service FlightAware.
"Medical personnel onboard assisted with the delivery," Southwest spokeswoman Melissa Ford said in a statement to Today in the Sky. "Emergency medical technicians met the flight upon landing and transported the parents and baby to an area hospital."
The flight's remaining 132 passengers stayed on board and Flight 556 took off from Charleston about 70 minutes after landing. Flight 556 made it to Orlando at 6:34 p.m. ET – about an hour behind schedule.
One passenger on the flight tweeted from onboard, sharing a short, six-second video in which a baby could be head crying at the front of the plane.
"Flight crew did a great job," the passenger – identified onTwitter as Izzy Gould – said in the tweet.

USA TODAY