Obama to sign Iran sanctions bill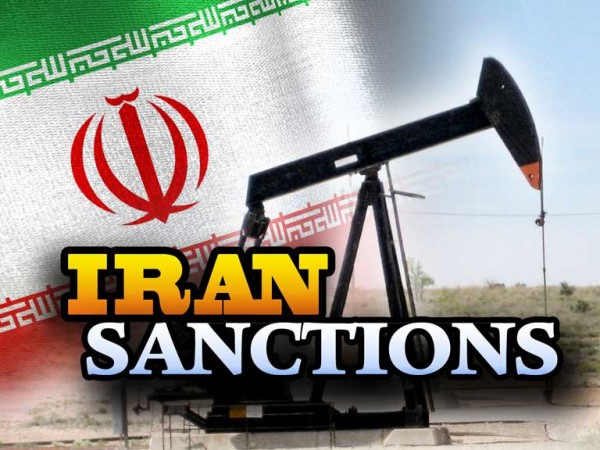 President Barack Obama will sign an extension of the Iran sanctions bill passed in Congress this week, White House spokesman Eric Schultz said Friday, although he called it "not necessary."
The White House has held the position that the administration has already provided enough sanctions on Iran, but said as the new measures will not interfere with the nuclear deal, Obama will sign it.
"We haven't been shy about taking action in response to those actions that includes strong robust sanctions, and that's not going to change," Schultz said.
Senators overwhelmingly approved Thursday a 10-year extension of tough economic sanctions against Iran they believe is needed to ensure Iran doesn't violate the terms of the recent international accord to curb that country's nuclear program.
The sanctions, which target Iran's energy, military and banking sectors, were first put in place in 1996 and have been extended and added to since then.
The sanctions are actually not in effect at the moment since the Obama administration may waive them as long as Iran is in compliance. But legislators were still anxious to keep the sanctions — which otherwise would expire at the end of the year — in law so Iran understands how serious Congress is that the Islamic state not try again to develop nuclear weapons.
CNN