Lebanese judge orders Arabsat to end al Manar boycott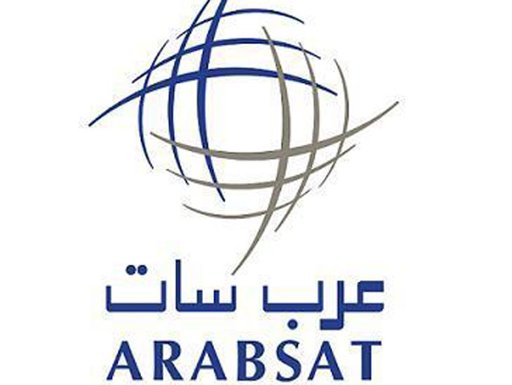 A Lebanese judge Thursday ordered satellite operator Arabsat to resume broadcasting Hezbollah's Al-Manar TV station.
Al-Manar TV hailed on Thursday the Lebanese judiciary over the ruling . Ibrahim Farhat,  director-general of Hezbollah's mouthpiece Al-Manar  , said the ruling of a Lebanese judge is a victory to media in Lebanon.
"In my opinion, this (ruling) is a victory for freedom of expression. It's a victory for the entire Lebanese media outlets, and not just for al-Manar," Farhat said.
But according to judicial sources the judge's decision was unlikely to be binding since the satellite provider's headquarters are outside Lebanon.
Baabda Judge of Urgent Matters Hasan Hamdan said in his ruling that the Code of Civil Procedure allows him to look into "urgent matter cases which have occurred in his constituency." But legal sources were skeptical the ruling would result in anything tangible. "It would only apply if their contract was governed by Lebanese laws and that is very unlikely," the sources were quoted as saying .
Arabist abruptly halted   broadcasting Al-Manar TV  in December 2015, citing violations of contract terms, and moved its offices to Jordan after demanding the Lebanese government take action against Al-Mayadeen TV for hosting a guest critical of Saudi Arabia.
Arabsat is jointly owned by most Arab League states . The Saudi Arabian government is the largest single state owner, with nearly 37 percent of company shares, and Arabsat's headquarters are located in Riyadh. In April 2016 , Egypt's Nilesat also pulled Al-Manar off the air. The move came at the height of diplomatic tensions between Lebanon and the Gulf, especially Saudi Arabia.