GCC concerned over Iran's missing nuclear device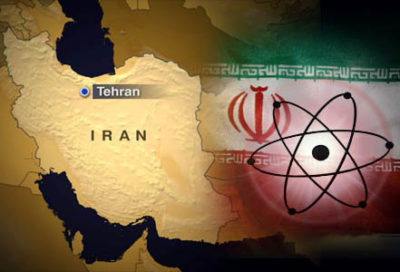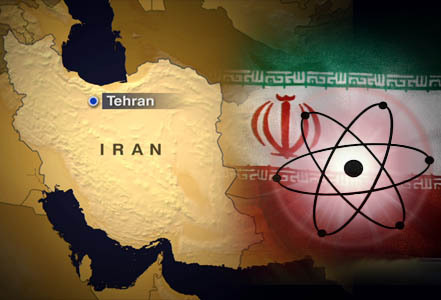 By Tsvetana Paraskova
The Gulf Cooperation Council (GCC) is concerned over a missing radioactive device from Iran's Bushehr nuclear reactor, Saudi-owned Arab newspaper Asharq al-Awsat reported on Thursday.
Aside from the security concerns, at the forefront in the GCC's mind is what impact the radioactive device—wherever it may be today—could have on water supplies.
According to the newspaper, the device went missing after the car transporting it was stolen. Thankfully, the vehicle was recovered, but the radioactive nuclear device was not so lucky.
The GCC has contacted the International Atomic Energy Agency (IAEA) over the incident—both organizations are concerned that Iran's nuclear program may pollute the waters in the Gulf, Asharq al-Awsat quoted GCC Emergency Management Center chairman, Adnan al-Tamimi, as saying.
Most members of the GCC – which includes Saudi Arabia, Kuwait, the UAE, Qatar, Bahrain, and Oman – desalinate sea water from the Gulf. If contamination from the device were to reach desalination stations, an already critical situation becomes even more critical.
The missing device is set to lose half of its power after 74 days of inactivity, Tamimi said, noting that it still should be handled with care even after that period.
Speaking to Asharq al-Awsat, the Arab official criticized Iran's low security and safety levels at the Bushehr reactor, adding that the lack of Iranian transparency about its nuclear program adds further concerns and anxiousness for the Arab Gulf states.
Iran's nuclear program has recently entered the spotlight again after Donald Trump won the U.S. presidential election. In March of this year, Trump said in a speech addressing the American Israel Public Affairs Committee:
"My number-one priority is to dismantle the disastrous deal with Iran."
If Trump were willing and able to deliver on that promise by tearing up the deal, Iran would once again impact the oil market, dragging down Iran's oil exports from the near-pre-sanctions levels it has almost reached in recent months.
Last week, the U.S. House of Representatives voted overwhelmingly in favor of extending the Iran Sanctions Act (ISA) from 1996 through December 31, 2026. The act—adopted long before the most recent international sanctions against Tehran—was aimed at punishing investments in the Iranian energy industry and deterring the country from pursuing the development of nuclear weapons.
Last week's bill to extend the ISA after its expiry next month still needs Senate approval and President Obama's signature to become law.
Oilprice.com