Unnamed competitor blamed for linking America's favorite Turkeys to Hezbollah
A parent owner of America's beloved Butterball turkeys is being investigated by the Department of Justice (DOJ) for alleged ties to Iranian-backed Hezbollah militants, according to the Wall Street Journal.
Seaboard Corporation, a 50 percent owner of Butterball LLC, is undergoing investigation for alleged business dealings with Kassim Tajideen, a Hezbollah money-man, through one of its African milling subsidiaries. Tajideen allegedly funneled tens of millions of dollars to Hezbollah, earning him a terrorism designation from the Department of State in 2009 and 2010.
Seaboard's subsidiary met with the Tajideen family after the designation in order to discuss potential business opportunities, according to corporate documents and former employees. Justice Department officials are investigating the nature of the meeting and whether any sanctions laws were broken.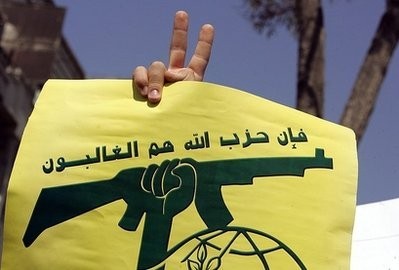 The company admitted it was aware of the ongoing investigation, but did not enter into any formal business agreements with Tajideen after the designation. Seaboard's lawyer said it "has specific policies that prohibit doing
business with companies and individuals designated" as terrorist organizations. Seaboard claimed the allegations come from an unnamed competitor.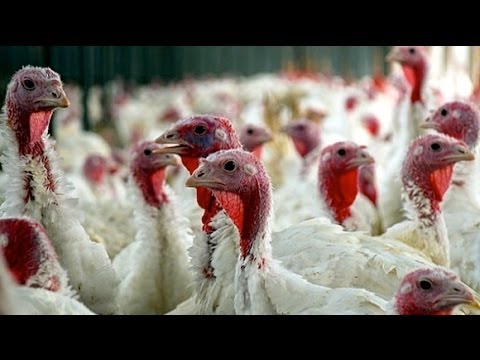 The Tajideen family owns diverse business holdings in Africa and Lebanon, ranging from food processing to diamond trading. Kassim and his brothers, Hussain and Ali, allegedly operate several front companies for Hezbollah through their diverse business networks.
"They have massive business empires," Matthew Levitt, a former Treasury official, told the Wall Street Journal. "They're very politically connected, especially in areas of the world where there's rampant corruption."
Hezbollah, a Shiite militant group that is based in Lebanon was created by the al Quds division of the Iranian Revolutionary Guard around 1982. It is the primary foreign military proxy of Iran, and is well-known for its activities against Western targets and Israel. Most recently, the group backed Syrian President Bashar al-Assad in the ongoing Syrian civil war. The group reportedly utilizes dozens of shell companies and financiers to funnel its money across the globe.
Butterball LLC is the largest Turkey producer in the U.S., according to Fortune magazine, and a mainstay on American Thanksgiving tables.
Fortune