Afghanistan accuses Iran of supporting Taliban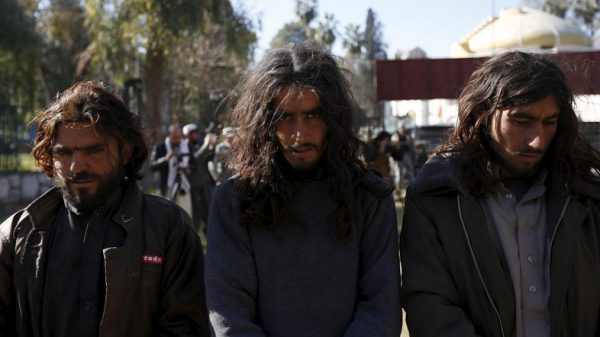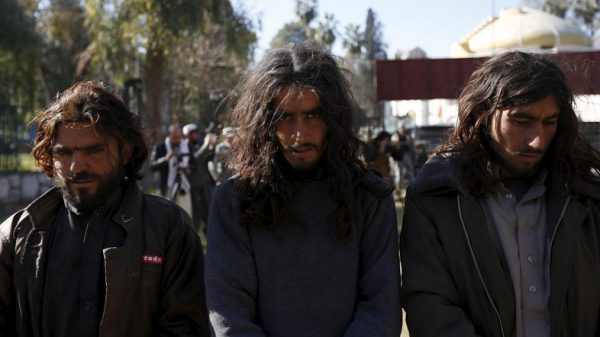 Afghanistan security forces have formally complained of Iran logistically and militarily supporting the extremist activities of the Afghan Taliban group.
An Afghan official told Kabul Television that Iran supports the extremist group by hosting training exercises inside the country.
A former foreign ministry official told German media outlet Deutsche Welle: "This is the first time that Iran has confessed to supporting the Taliban. In the past, they always blamed Pakistan for this."
Late in October, Al Arabiya English reported on how one Afghan Taliban leader revealed details of his group's relations with Iran.
"The movement is trying to benefit from all legitimate means to reach a regional agreement as part of the war against the American invasion; therefore, the Imara holds ongoing networks with a large number of regional and neighboring states," he said at the time.
He said to the London-based Asharq Al-Awsat in an email 19 months ago, that the movement had received drone planes from Iran, which help film suicidal operations.
A Taliban commander ( Abdullah) in central Afghanistan was quoted by Wall Street Journal as saying on June 2015 that when he needs more rifles and ammunition, he turns to the same people who pay his $580-a-month salary: his Iranian sponsors.
"Iran supplies us with whatever we need," he was quoted as saying
Afghan and Western officials say Tehran has quietly increased its supply of weapons, ammunition and funding to the Taliban, and is now recruiting and training their fighters, posing a new threat to Afghanistan's fragile security.
Al Arabiya /WSJ