Trump's National Security Adviser changed his mind about Turkey now he calls it an ally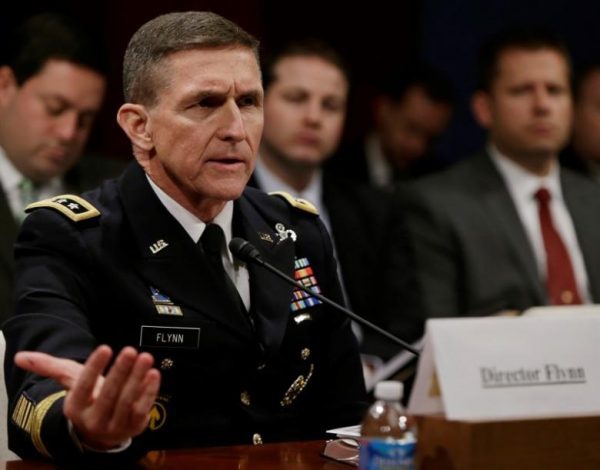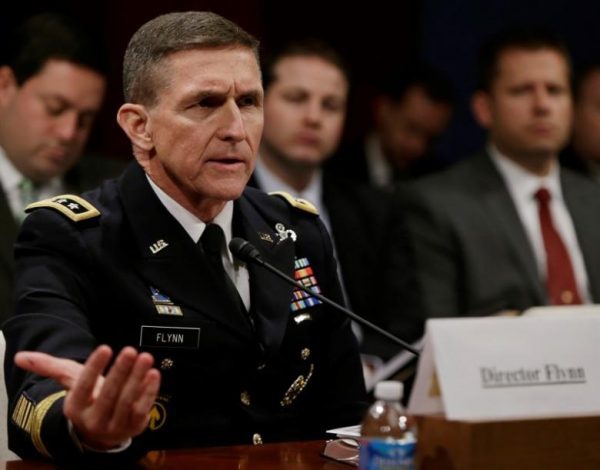 When a faction of the Turkish military attempted to overthrow President Recep Tayyip Erdogan in July, Lt. Gen. Michael Flynn celebrated the coup effort as something "worth clapping for."
But a Dutch company headed by a man with ties to Erdogan's government hired Flynn's intelligence firm about two months later. Since then, Flynn has dramatically reversed his public position on the failed putsch in Turkey. Earlier this month, he wrote a piece in The Hill hailing Erdogan's Turkey as a critical U.S. ally and calling on the Obama administration to extradite the cleric Ankara has accused of orchestrating the coup.
At the time of the attempted coup, Flynn viewed Erdogan as an Islamist who was leading Turkey down the wrong path. As the violent effort to oust the Turkish president unfolded, Flynn addressed an audience in Cleveland, where he was promoting his book on radical Islam.
"Probably most of you don't know, but there's an ongoing coup going on in Turkey right now," Flynn said during remarks. Turkey, Flynn warned, had begun "to move toward Islamism."
"This is Turkey under Erdogan ― who is actually very close to President [Barack] Obama," Flynn said, speaking at the Cleveland chapter of ACT for America, a group that describes itself as "the [National Rifle Association] of national security."
"If the military succeeds," Flynn continued, "one of the things that the military immediately said is, 'We recognize our responsibilities with NATO, we recognize our responsibilities with the United Nations, we want to make sure that the world knows, we are, we want to be seen as a secular nation.'" The audience cheered.
"That is worth clapping for," Flynn said.
HUFFINGTON POST