Lebanese soccer player killed fighting in Syria in support of Assad regime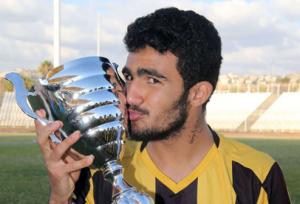 A  soccer player who played in Lebanon's Premier League , Al-Ahed football club , has been killed fighting alongside Hezbollah in the battle for Syria's Aleppo, a source close to the Shiite movement said Friday.
Kassem Shamkha was killed "while fighting off a rebel attack Thursday on western Aleppo," the source told AFP, referring to the government-held side of the city.
The 19-year-old midfielder was from Burj al-Barajneh, a southern suburb of Beirut where support for Hezbollah is widespread.
Since 2009, Shamkha had played for Hezbollah's Al-Ahed football club which has won Lebanon's national championships four times, most recently in 2015.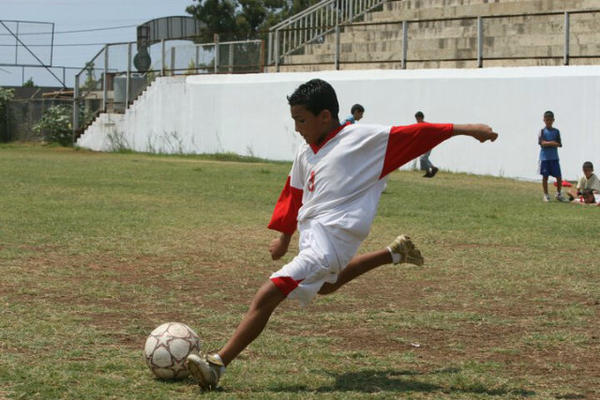 In Lebanon, most football teams are financed by political parties.
"He will go down in history in the club's records, because he was a hero on the football field just like on the battlefield in defence of the homeland," Al-Ahed secretary general Mohammad Assi told AFP.
"He was a talented player with huge potential for the club and for Lebanon, but he chose the route of jihad," he added.
Several thousand Hezbollah fighters are fighting in Syria's civil war  in support of President Bashar al-Assad, where over  500,000 have been killed .
Hezbollah has never provided an official death toll for its fighters, but monitors estimate that at least 1600 have been killed in Syria, including top commanders.
AFP/YL