Iconic Lebanese musician Melhem Barakat dies at 71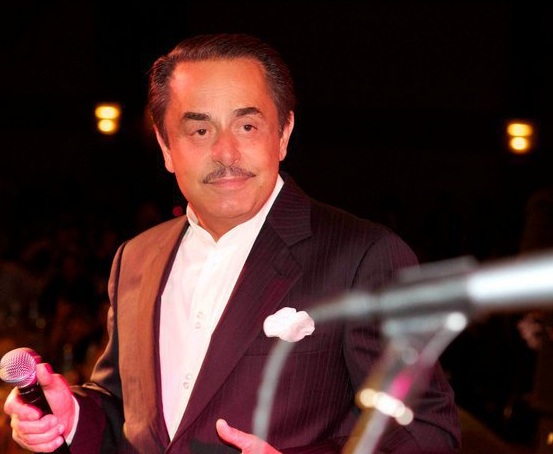 Iconic Lebanese musician Melhem Barakat died on Thursday at a hospital in Beirut. He was 71.
Barakat was one of the most renowned singers and composers in Lebanon and the Arab world.
He was born in the Mount Lebanon town of Kfarshima. His skills showed in his early years, when he performed in various talent shows before joining the Rahbanis' musical theater, where he sang in the choral and was the lead singer in the play Seventh Spring.
Barakat then started producing his own songs in colloquial Lebanese – a dialect that he used exclusively in his music throughout his career. He criticised artists who sing in Egyptian or Gulf dialect to appeal to a broader audience.
He composed music for some of the best Arab singers of the past century, including Sabah, Wadih El Safi and Majida El Roumi.
Barakat was known for his energetic songs that mixed classical music with his enthralling personal improvisions. He was politically outspoken and wrote songs calling for unity and strength in Lebanon. In one of his final concerts, he cursed Lebanese politicians for their failure to elect a president.
Lebanese artists and politicians took to social media to eulogise the late musician.
"Farewell, one of the last giants of art in Lebanon and the Arab world. Melhem Barakat was from people's joy. A mountainous voice that filled the country," wrote Interior Minister Nohad Machnouk on Twitter.
MIDDLE EAST EYE