Saudi Arabia renews resolve to combat Hezbollah's 'terrorist activities'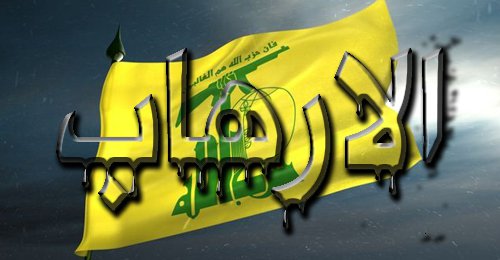 Saudi Arabia's Cabinet on Monday renewed its determination to combat "terrorist activities" by the Lebanese Shiite movement Hezbollah and continue to work with Riyadh's partners around the world.
The Cabinet has also welcomed the recent United Nations Human Rights Council's session which discussed the bombardment of the Syrian city of Aleppo amid "the grave and dangerous escalation" by the Syrian regime and "its allies."
Russia, Iran and Hezbollah have long been allies to Syrian President Bashar Al-Assad's regime
It described the "escalation" by the Syrian regime and its allies as a "flagrant violation of the international humanitarian law."
Russia on Monday blamed failures by the US-led coalition and meagre hopes for diplomacy behind its reason to rule out moves to renew its ceasefire in Aleppo after a brief truce ended at the weekend.
The U.S. Treasury Department said Thursday that it targeted four individuals and one company, effectively freezing their U.S. assets and blocking any transactions with them, while also announcing related action by Saudi Arabia.
Saudi Arabia designated Muhammad al-Mukhtar Kallas, Hasan Jamal-al-Din and Global Cleaners under a local counterterrorism law, freezing their assets and prohibiting any commercial licenses for the men in the kingdom.
Kallas and Jamal-al-Din are reportedly accountants for Hezbollah financier Adham Husayn Tabaja, according to the U.S. Treasury Department.
Al Arabiya