Putin's WW3? Russia holds massive nuclear war exercise as military tensions rise with US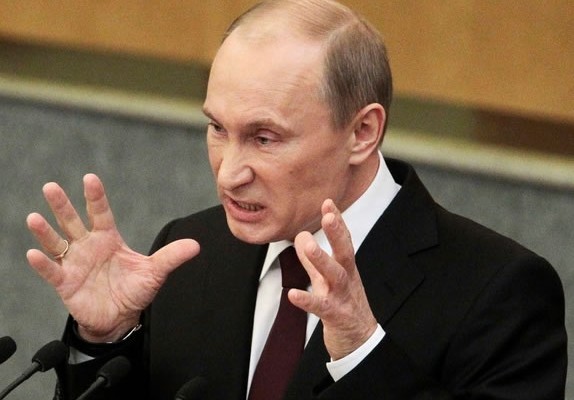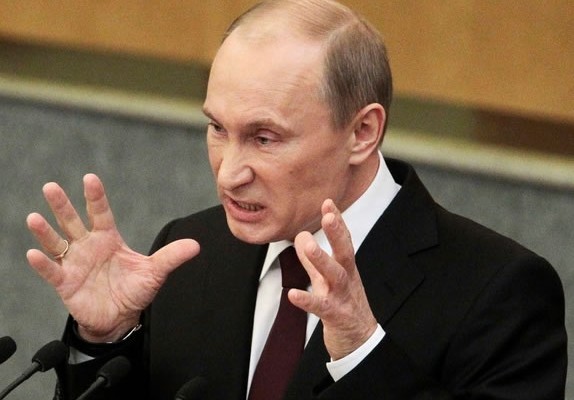 RUSSIA is holding a massive evacuation drill for more than 40million people to prepare for nuclear war.
More than 200,000 emergency services personnel and soldiers will use 50,000 pieces of equipment during the massive civil defence exercise.
The former Soviet nation is ramping up fears over nuclear war and blaming the West for the unsettling possibility of a conflict.
As international tension builds following attacks in Syria, Russian state officials are preparing terrified citizens for a nuclear war – which they say would be started by America.
Today's exercise is being run by EMERCOM, Russia's Emergencies Ministry.
Civil Defence Department director Oleg Manuilov told Interfax: "Training will be held from October 4 to 7 and will be attended by more than 40 million people, more than 200 thousand professionals rescue units and 50 thousand pieces of equipment."
The fear that the West is set for war with Russia is being spread throughout media reports and official statements.
One headline on the website Zvezda last week read "Schizophrenics from America are sharpening nuclear weapons for Moscow" – claiming the US wanted to punish Russia over challenges in the Middle East.
EMERCOM announced on Friday that underground shelters which could fit the entire population of Moscow – 12 million – if war broke out.
At a level of constant fear of devastating attacks from America, Moscow has carried out at least two nuclear attack drills since Vladimir Putin became the president again in 2012.
Russia currently has the largest stockpile of nuclear weapons with 8,400, and a section of its nuclear doctrine which allows for use of the weapons if there is a vague suggestion of a threat.
America has 7,500 warheads, considerably less.
The Sun