Israel seeks to recruit Arab Muslims for police force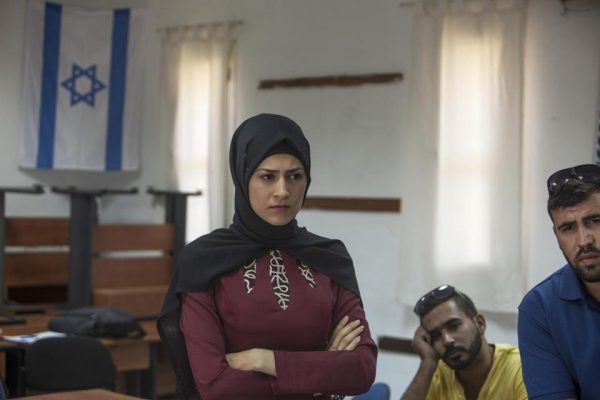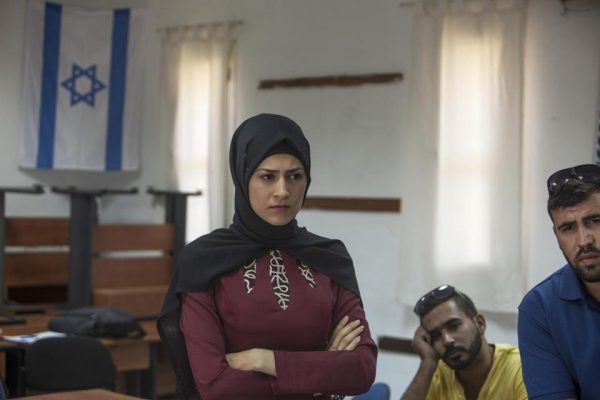 The roll call was startling for a class preparing to take Israel's police academy exam: Mohammad Hreib, Ghadeer Ghadeer, Munis Huwari and Arafat Hassanein, dressed like a hipster and named after the Palestinian leader, whom most Israeli Jews view as a terrorist.
The unusual roster is the result of an Israeli push to recruit into its police force Arab Muslims, who are both vastly underrepresented in its ranks and vastly overrepresented among criminal suspects and victims.
1.5% representation
Arab Muslims are 1.5 per cent of the 30,000-member national police force, and the Public Security Minister seeks to increase that number in three years by adding 1,350 new ones. Many would work in Arab cities and towns, where the ministry has promised to open 12 new police stations. (There are seven in such areas now, out of 70 across Israel.)
The deep-rooted tension between Israel's police officers and its 1.7 million Arab citizens — about a fifth of the population — in some ways mirrors the flaring problems over race and policing in the United States.
Alongside the recruitment drive, the Public Security Minister, Gilad Erdan, promoted a rare long-serving Muslim officer to deputy commissioner, the second-highest rank on the force, holding him up as an example of how high an Arab could ascend in the force.
Many Palestinian citizens said they felt that Mr. Erdan was pressing forward with the recruitment of Arab officers because the violence that was wreaking havoc in their communities had begun to affect the wider Jewish society.
Building trust
Building trust is Mr. Erdan's challenge. Many Arab citizens identify primarily as Palestinian, not Israeli, and see the conservative government, especially its security forces, as hostile to their interests. They are suspicious of a broader government programme to invest $3.8 billion in infrastructure, education, housing and other services in Arab communities — an effort to better integrate the residents, who suffer more poverty and unemployment, into society.
"More police isn't the solution. Changing the mentality of the police is," said Ayman Odeh, who leads a bloc of Arab lawmakers in Israel's Parliament.
Since the recruitment initiative was announced in April, about 700 Arabs have applied to the police force. Jamal Hakroush (59), the newly promoted deputy commissioner, said about 200 were expected to make it.
 New York Times