Tulsa man Majors charged in slaying of Lebanese neighbor Khalid Jabara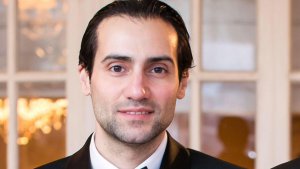 Prosecutors charged a Tulsa man on Tuesday with first-degree murder and committing a hate crime in the killing of his Lebanese neighbor — a culmination of what authorities said was the man's violent feud with the family that spanned several years and included a regular barrage of racial insults and personal confrontations.
Stanley Majors, 61, was also charged with being a felon in possession of a firearm and threatening a violent act in the Aug. 12 fatal shooting of 37-year-old Khalid Jabara. The hate crime charge is a misdemeanor under Oklahoma law and accuses Majors of intimidating and harassing Jabara and his mother, Haifa Jabara, "because of race, color, religion, ancestry and national origin," according to court papers filed Tuesday by prosecutors.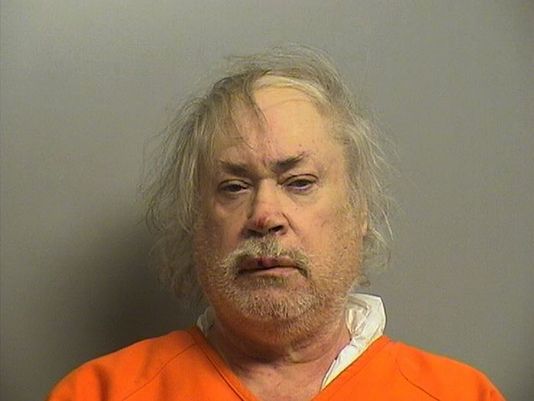 Majors marked at least the 17th case since 2008 where Tulsa County prosecutors filed a hate crime charge, according to court records. The cases include the 2012 Easter weekend shooting deaths of three black residents. Alvin Watts, who is white, and Jake England, who said he was Cherokee Indian, pleaded guilty to the killings in 2013 and were sentenced to life in prison without parole.